As we have already said, the future of Tik-Tok continues to be uncertain, despite the company deleting more than 105 million videos that did not comply with US legislation; until Trump approves the Oracle-Wallmart & Tik-Tok agreement, the destiny of the application will remain unclear.
However, luxury labels continue to look for ways to communicate with and reach the next generations. Collaborations such as those of North Face with Gucci or Adidas with Swarovski, Amazon creating a luxury labels platform or last week's Vogue Fashion Night In (VFNI) event, illustrate the closer ties between the technology and luxury sectors, bringing them into the orbit of the prized Generation Z.
And if that's not enough, two weeks ago Burberry presented its SS2021 collection to more than 40 000 viewers using Twitch, a platform which allows events to be livestreamed and is mainly used for showing videogames being played live.
Instagrammers, Gamers, Youtubers, TikTokers and Twitchers are becoming the Front Row stars of the fashion catwalk shows. Commentaries, 15-second videos of favourite garments, links to pages and mentions – this is what luxury brands have to do to reach the next generation.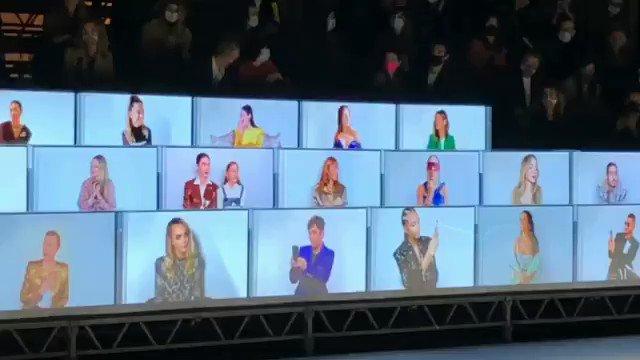 Enter the homes of these new generations in search of immediate opinions, measure the number of clicks and visualizations of each product or the reach of each garment. In short, DATA HARVESTING, would appear to be the next movement once the post-pandemic acceleration towards a digital transformation for the industry has been consolidated.
LuxStyle Consulting can draw on a pool of Influencers, meaning that not only will we help you increase the visibility of your label, but we will also develop your communication strategy, establishing the reach of your audience, fostering greater engagement and consolidating the values of your label.
Juan Borges