Our favourite label, Highly Preppy, brought Madrid to a standstill once again when it presented its Spring/Summer20 Silky Waves collection in its flagship store in Madrid's Salamanca neighbourhood.
Guests enjoyed a spectacular catwalk show of the usual high standard, with a surfer-inspired, feminine and refreshing collection, rich in colour and very, very Preppy.
As always, they were accompanied by influencers, bloggers and celebrities from the fashion world and friends of the label who would not miss the event for the anything, with entertainment from the fantastic DJ @Mickeydastinz
Once again, we thank you for being part of this great family and we leave you with a few photos of this wonderful event.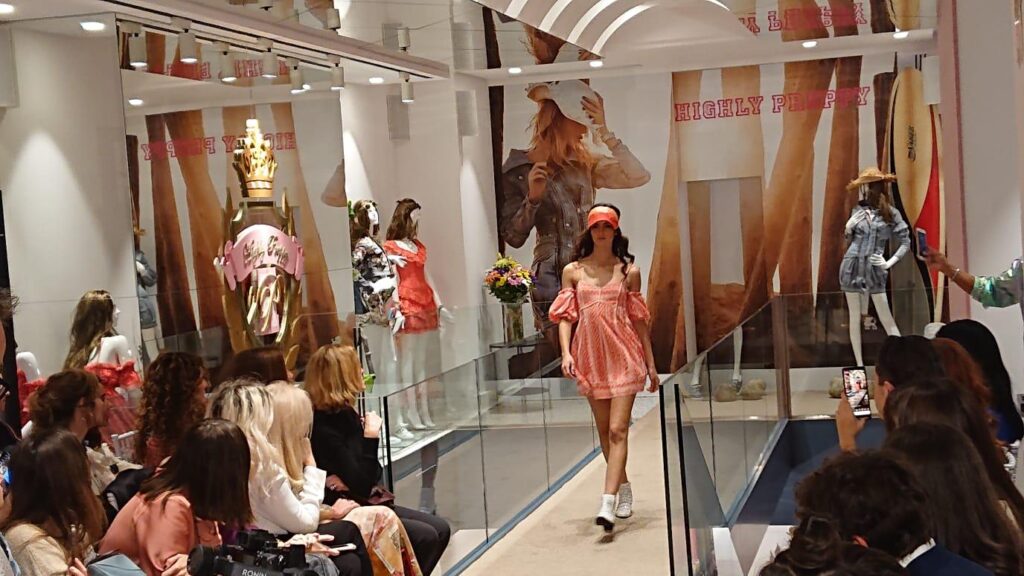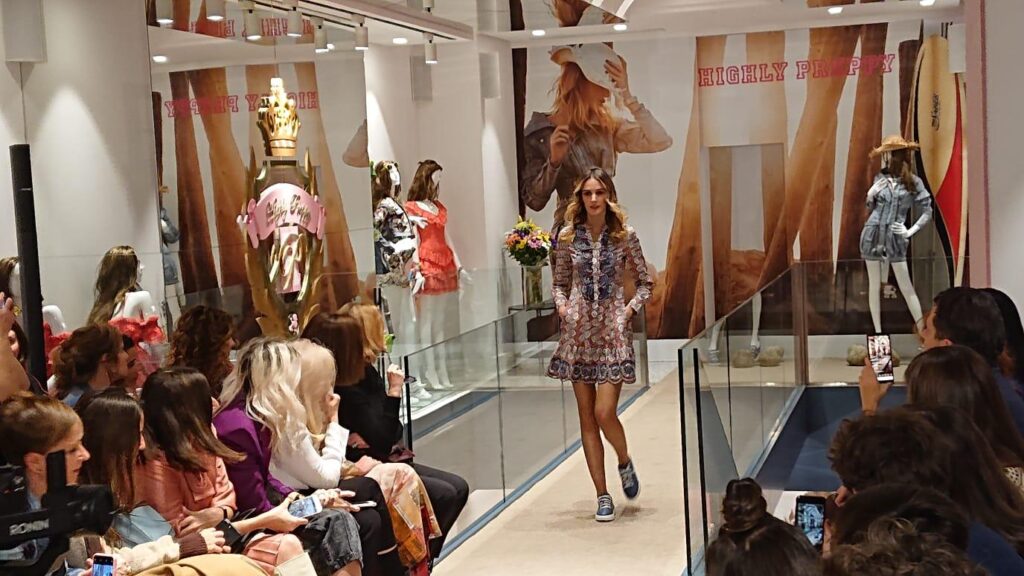 LuxStyle ayuda a diseñadores, artesanos y artistas a
convertirse en Marca
Más información escribe un e-mail a [email protected]
@luxstyleconsulting