Urbano Galindo successfully inaugurated his exhibition in Madrid, Urbano´s artwork is created with a technique mixing mirror and polycarbonate materials. The principal colours are purple, blue and gold.
The attendance at the exhibition included celebrities from business and the arts, who were highly impressed with and enthusiastic about the artist´s work.  In the midst of the attendance was the Luxury Godmother, Carmen Martínez-Bordiú, who was at Urbano´s side throughout the entire event. Carmen is a close friend of the artist and has posed for him several times featuring in famous portraits.
This was a luxurious exhibition that charted the artist´s evolution over the years and promoted Spanish art in the luxury sector.
Madrid turned out in all its finery to receive this Luxury artist in the most fashionable and exclusive club in the capital.
Special thanks is due to The Excellence Club, who was the event´s principal sponsor.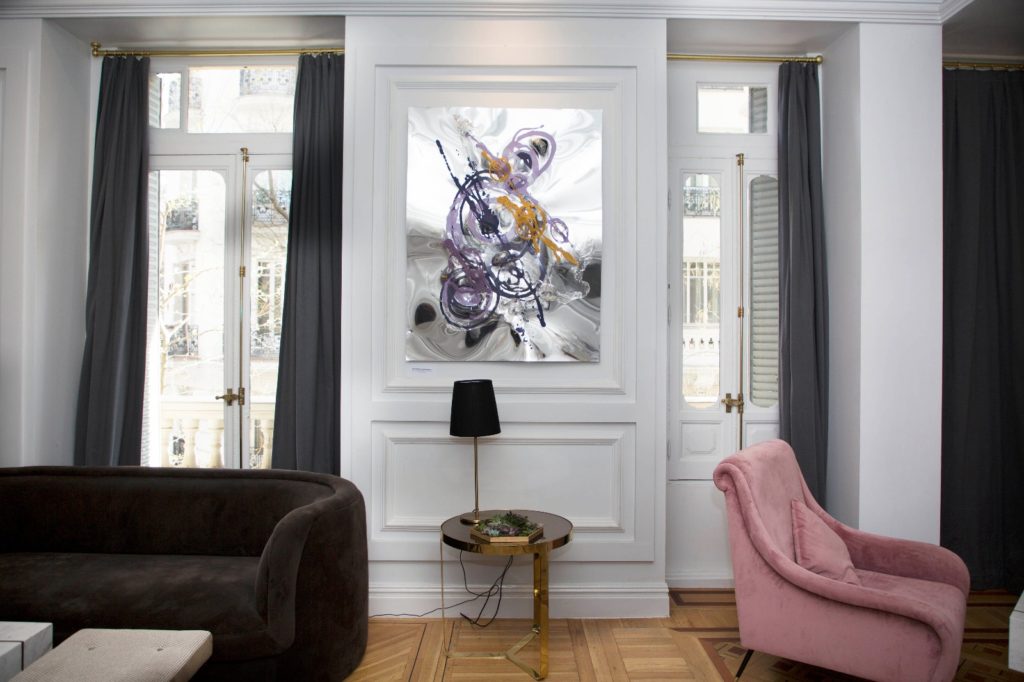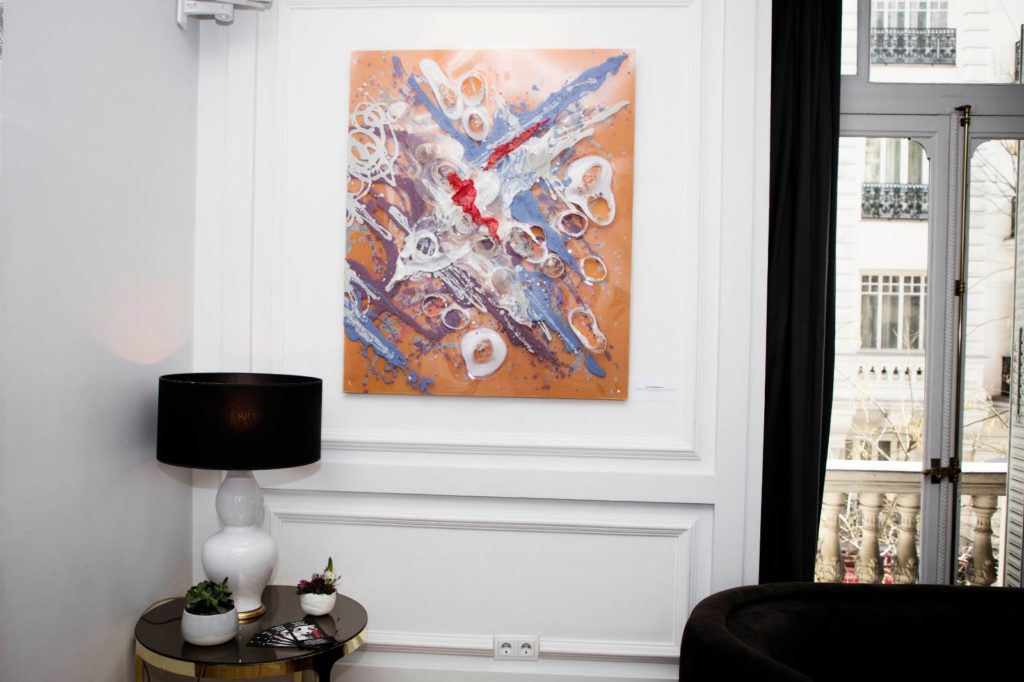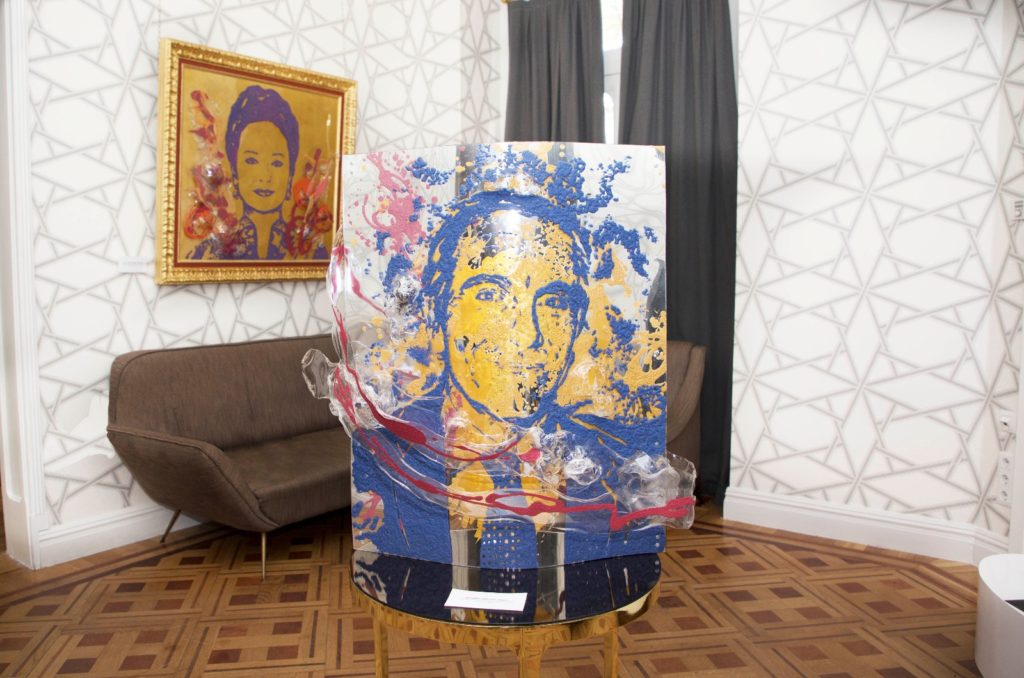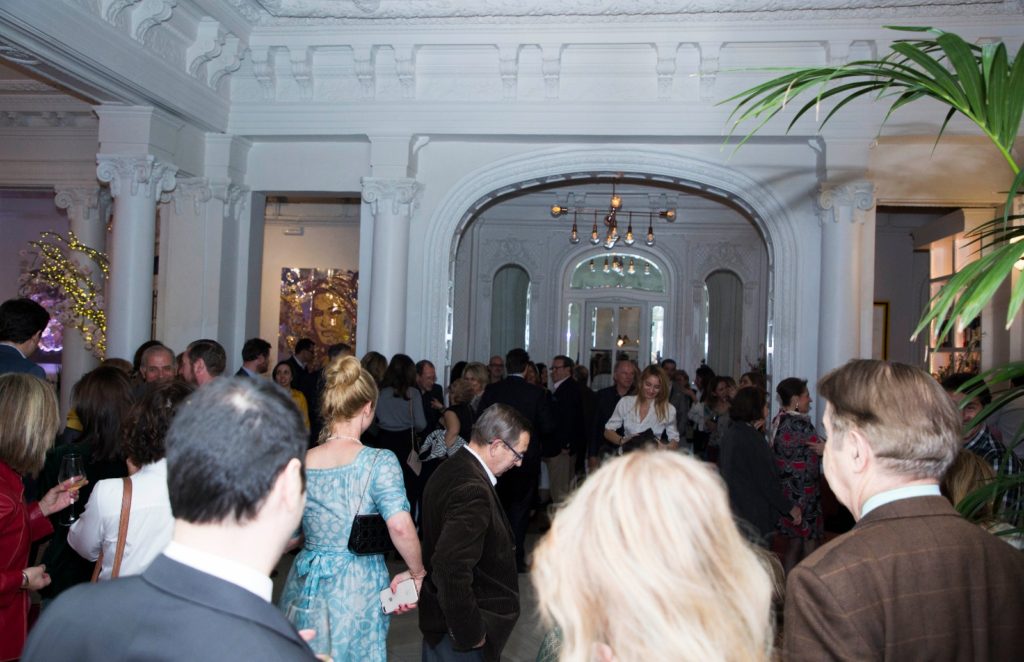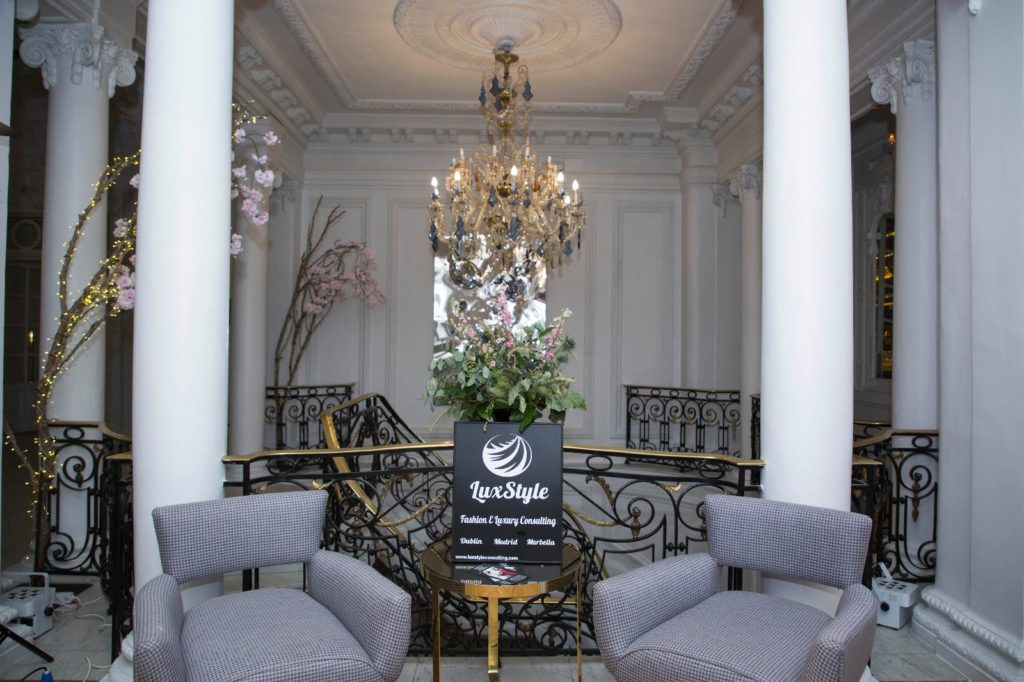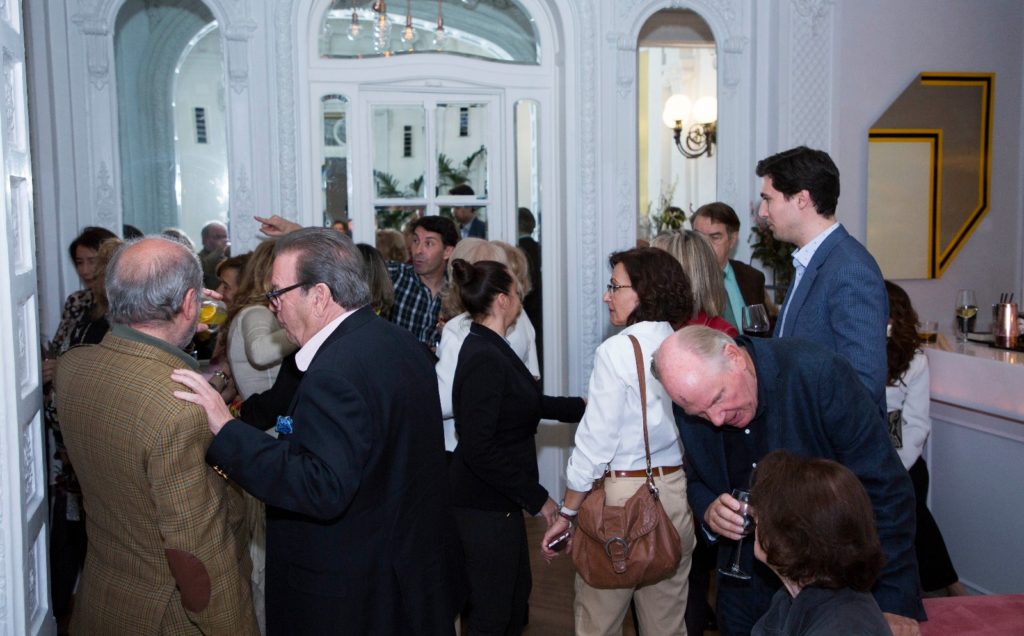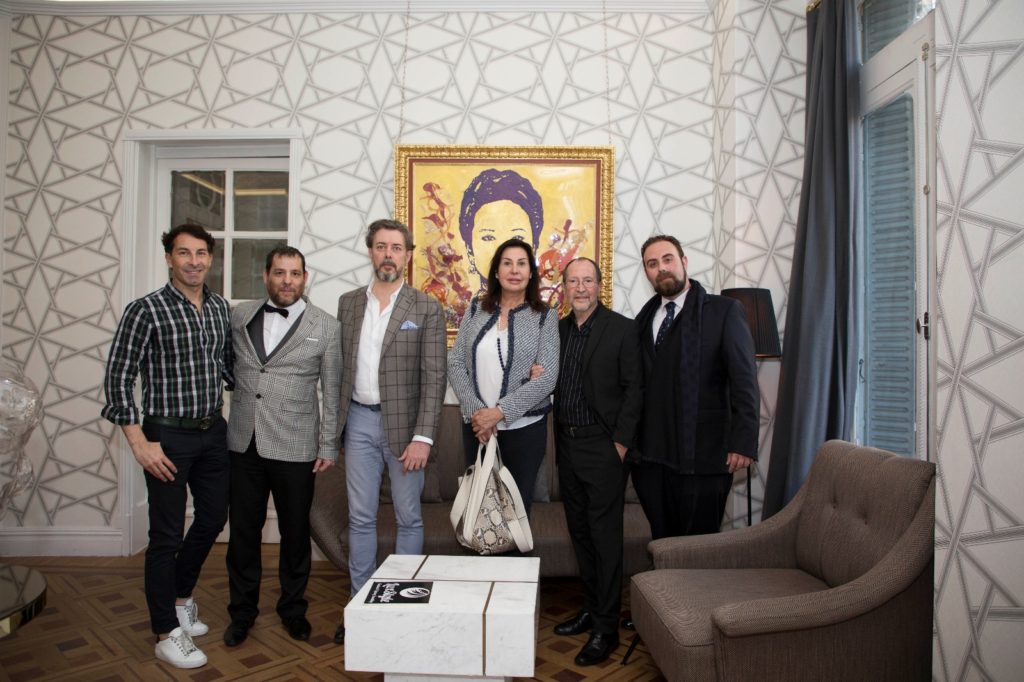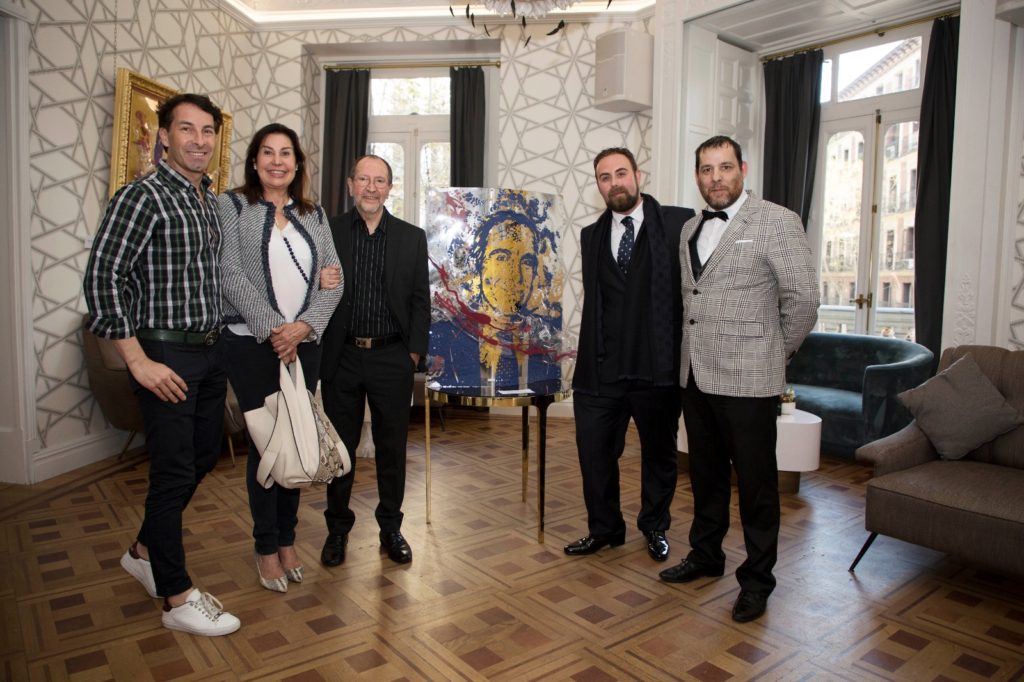 LuxStyle Consulting We are LifeStyle Consultants and we organise Luxury events.
Photos: Álvaro Sánchez