At the offices of LuxStyle Consulting, we couldn't be happier and that's because we have wrapped up the year and are now in the full swing of the festivities.  Last Friday, we received the Golden Medal awarded by Spanish Association of Image Professionals as recognition of our work, perseverance and dedication. Finally, after a lot of discipline and sacrifices, our dreams have come true!
The award was presented by the Presenter and Communicator Agustín Bravo. The Honorary Panel included figures such as Mr. Alberto Cerán, Stylist and Ambassador of the company L'Oreal; Mr. Antonio Montien, Portrait painter, Mrs. Purificación García, Fashion Designer; and Mr. Elio Berhanyer, High-end Spanish Designer.
What a magnificent event in a marvellous setting, the Westin Palace!
And with that fine event, we close business for the year, a year that has been full of success and achievements. A year in which we are grateful to all those who have been there, helping us, and those who have supported our core foundation with their advice which was warmly received, and above all received with so much love.
Thank you
And to next year, LuxStyle!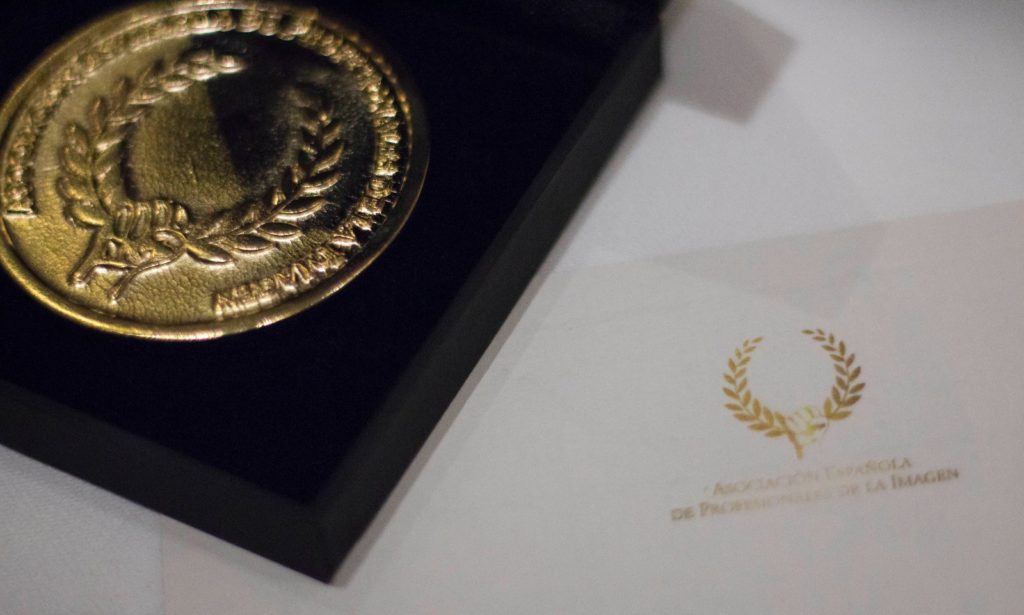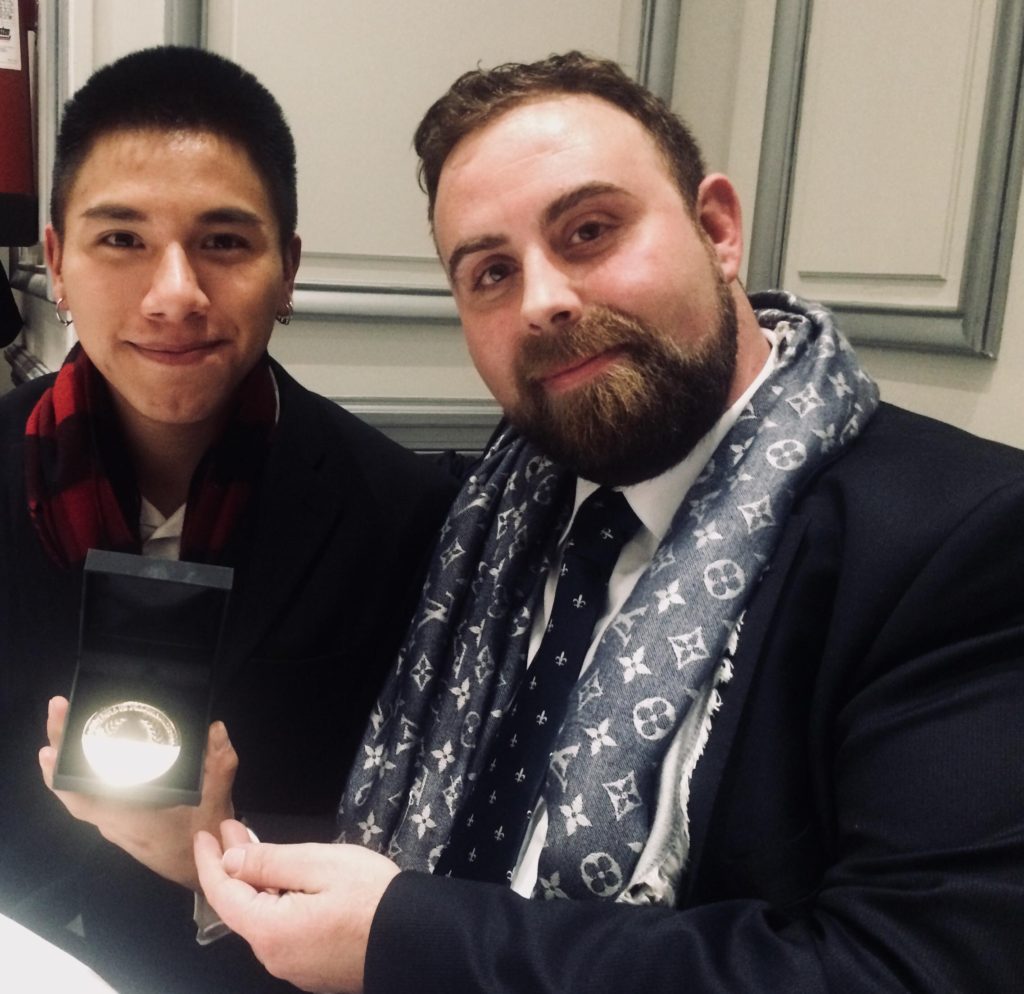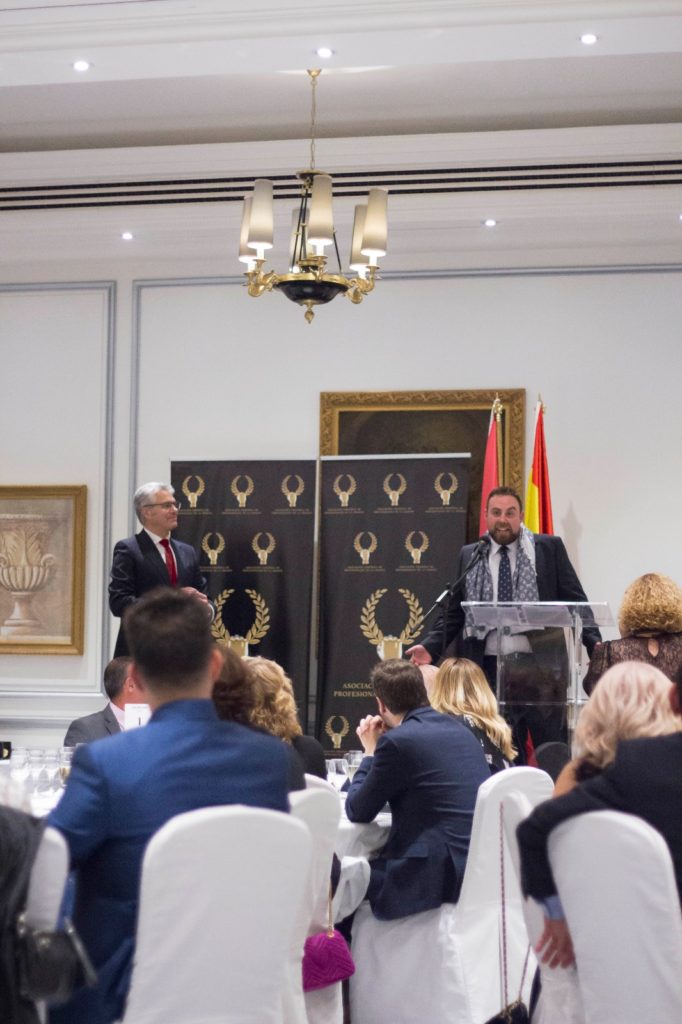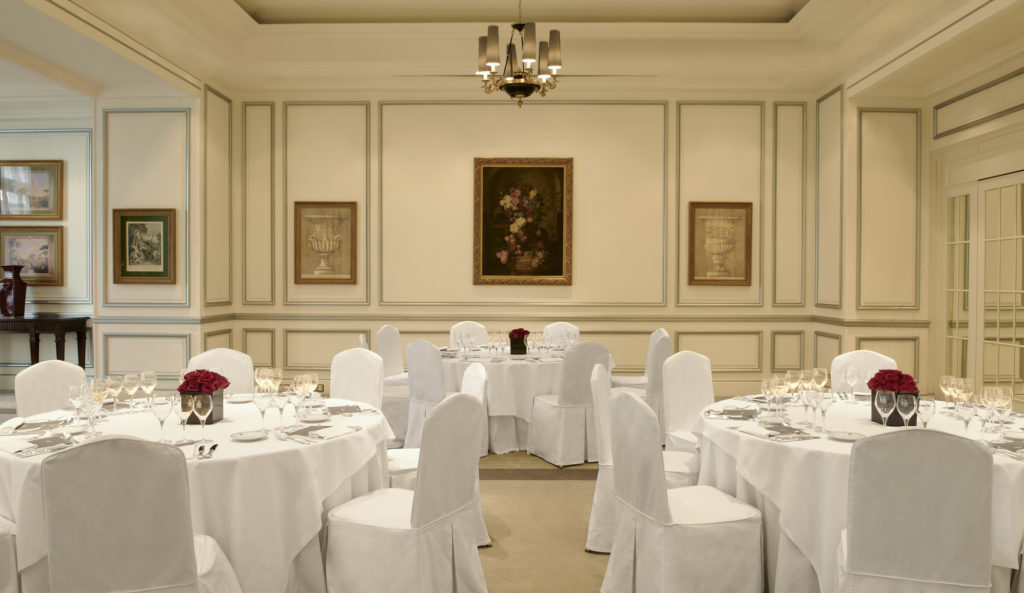 Call Us and Discover Our Strategy for your Brand
We produce Luxury Events!
Juan Borges [email protected] +34 680 222 531 +353 86 833 90 70
Photos: Álvaro Gómez