Finally, it´s September, and with that we see the return of Fashion Week and at LuxStyle Consulting, we haven´t stopped! We have organised high fashion catwalks and luxurious events for different brands that we will bring to you throughout the duration of the month.
Here you can see here the photos of a fashion show that really made an impression on us! A catwalk that speaks of Europe and its future, set in somewhere as magical as the Ferrocarril Museum where all of our modes not only walked marvellously, but also they proudly wore outfits that show current themes such as recycling, the search of new materials, technology and smart materials. Without a doubt, it was a marvellous catwalk that left many surprised.
LuxStyle Consulting support the designer who wants become in a brand!
Call us and discover our strategy for your brand!
Here there are the pictures of this wonderful catwalk!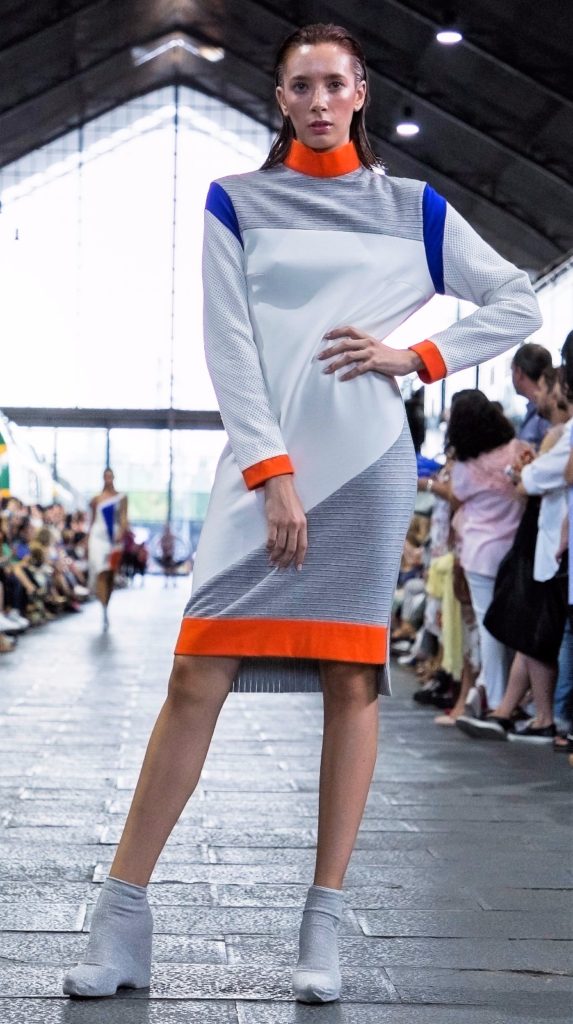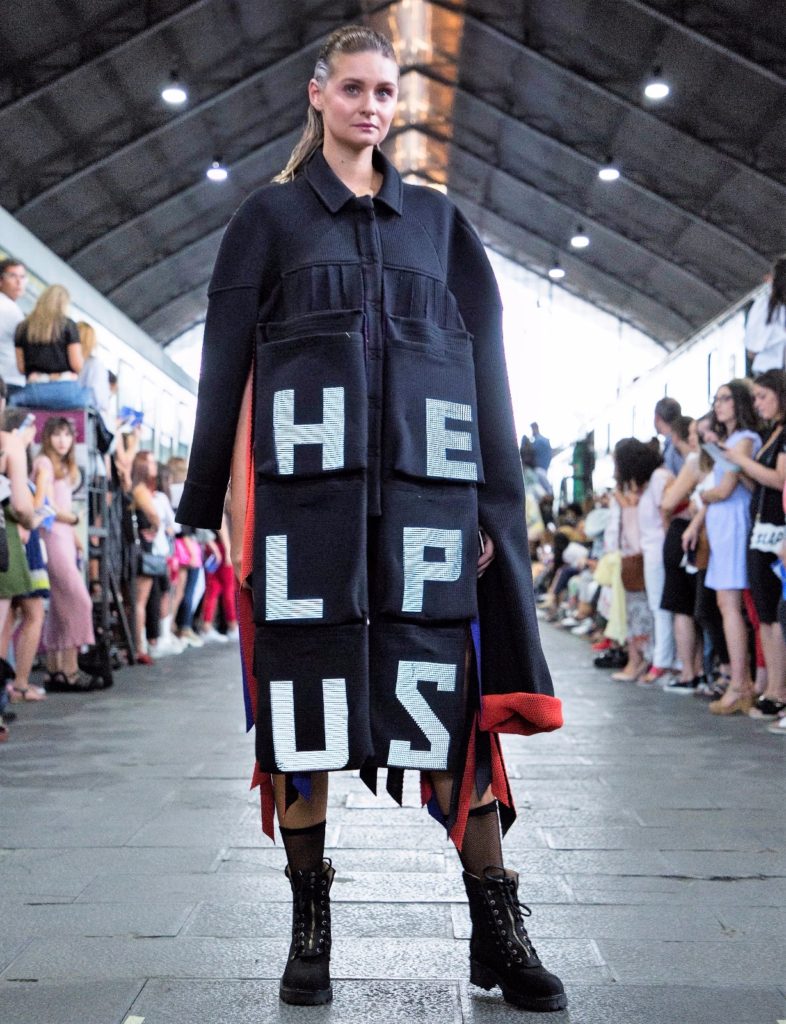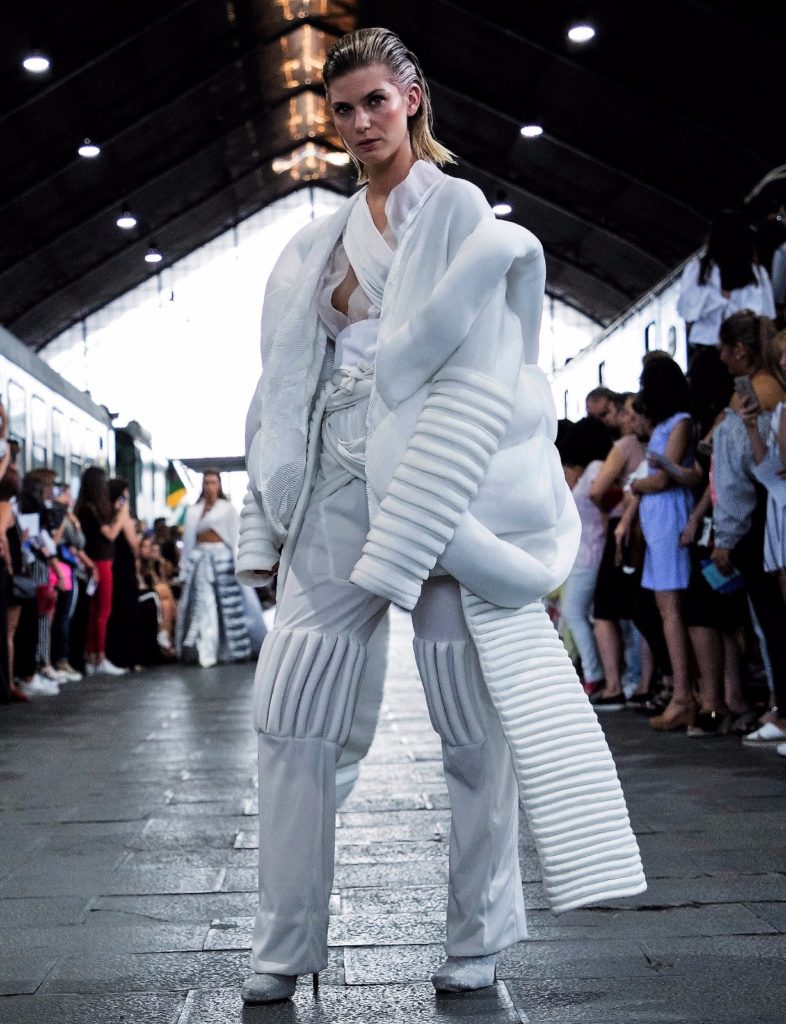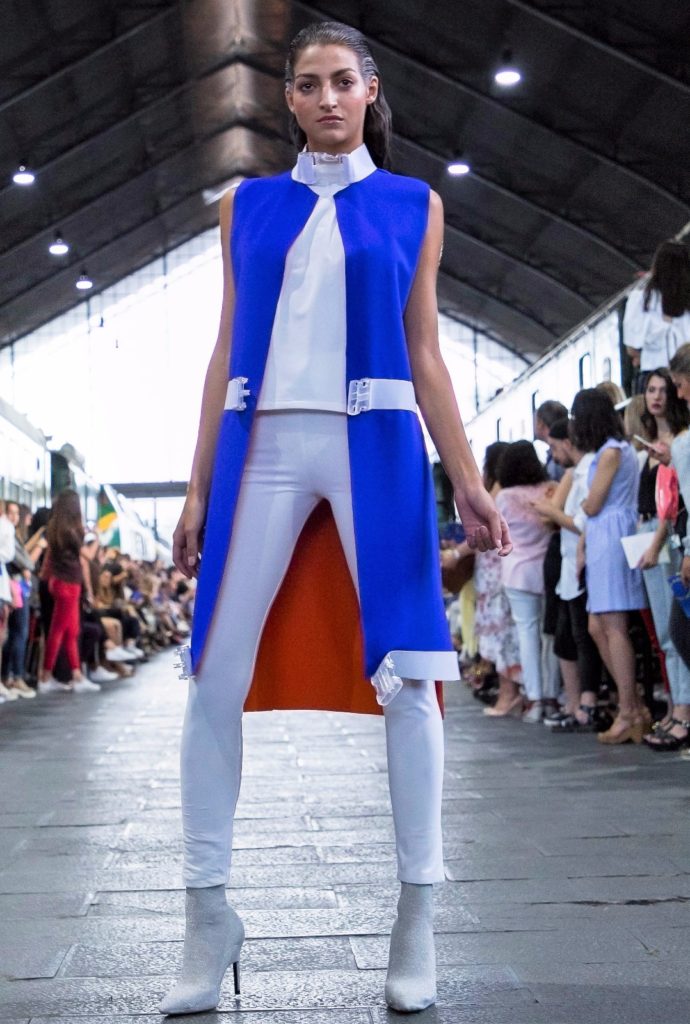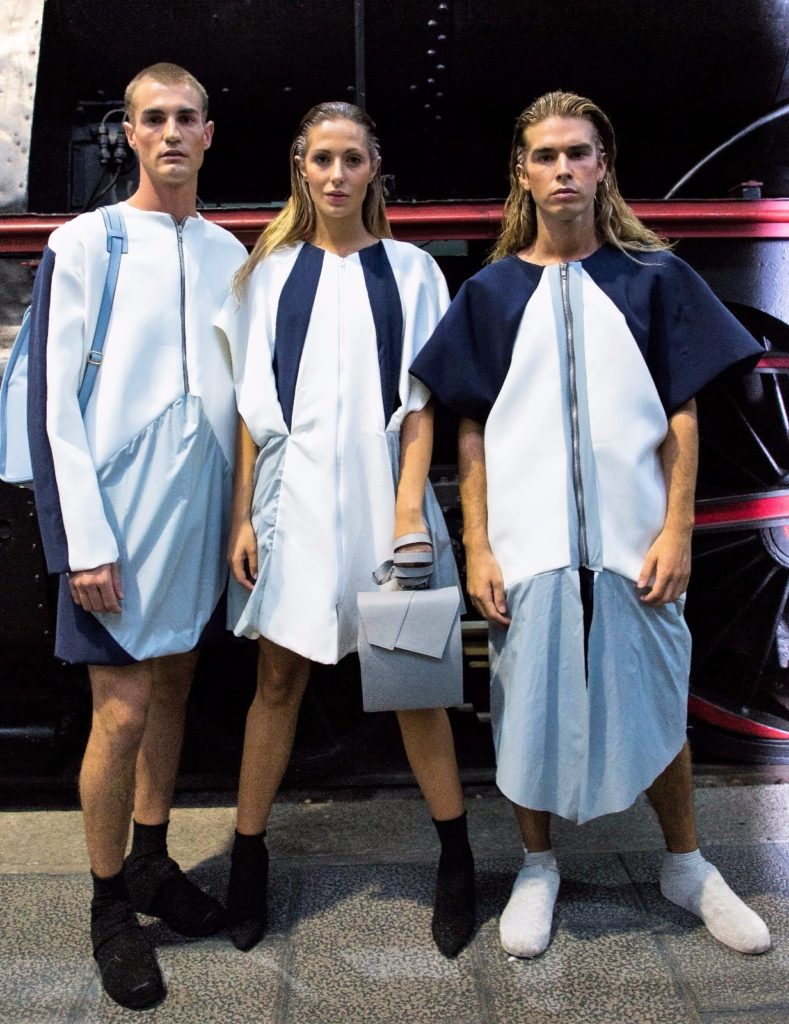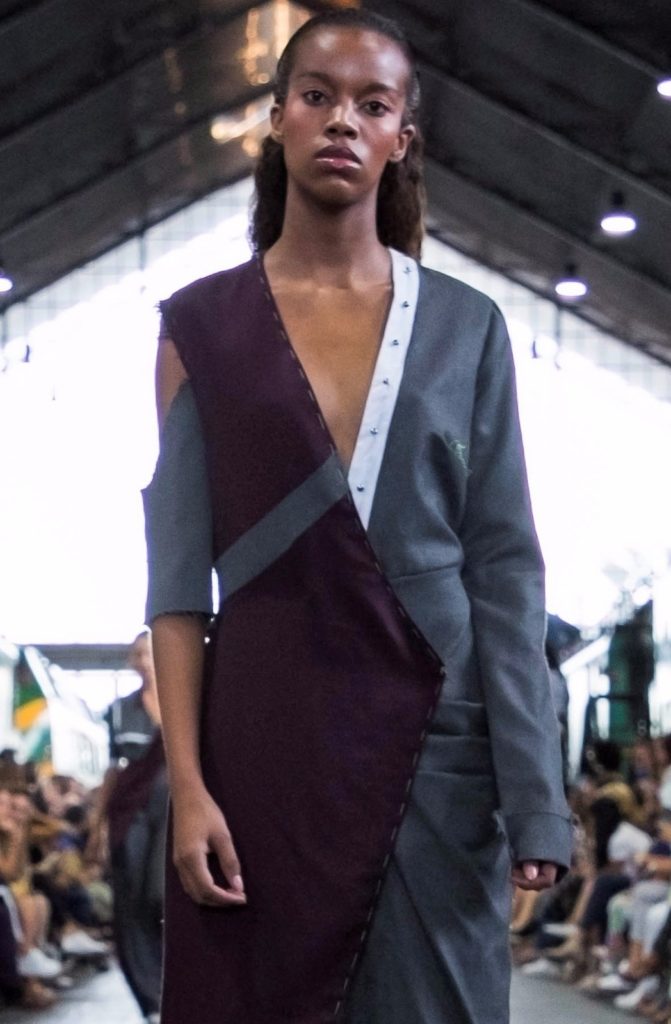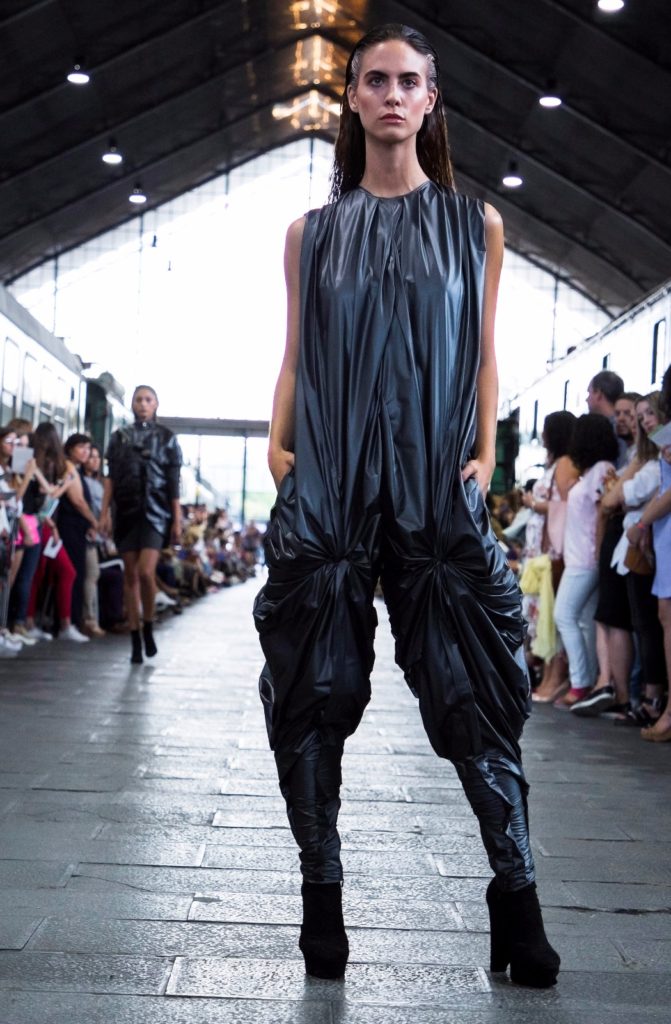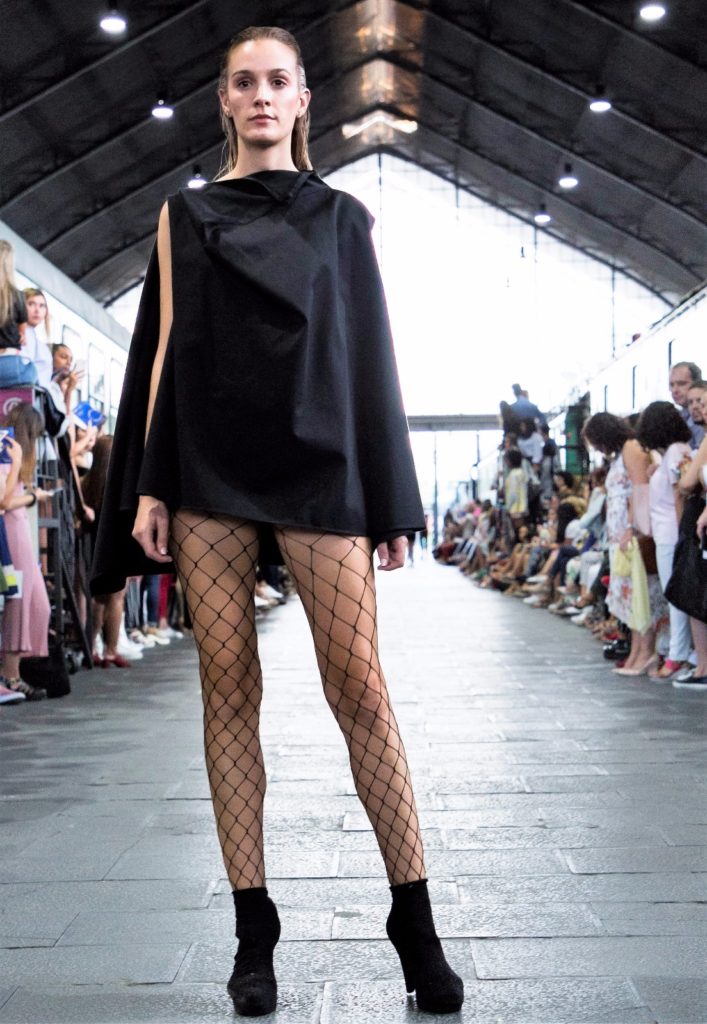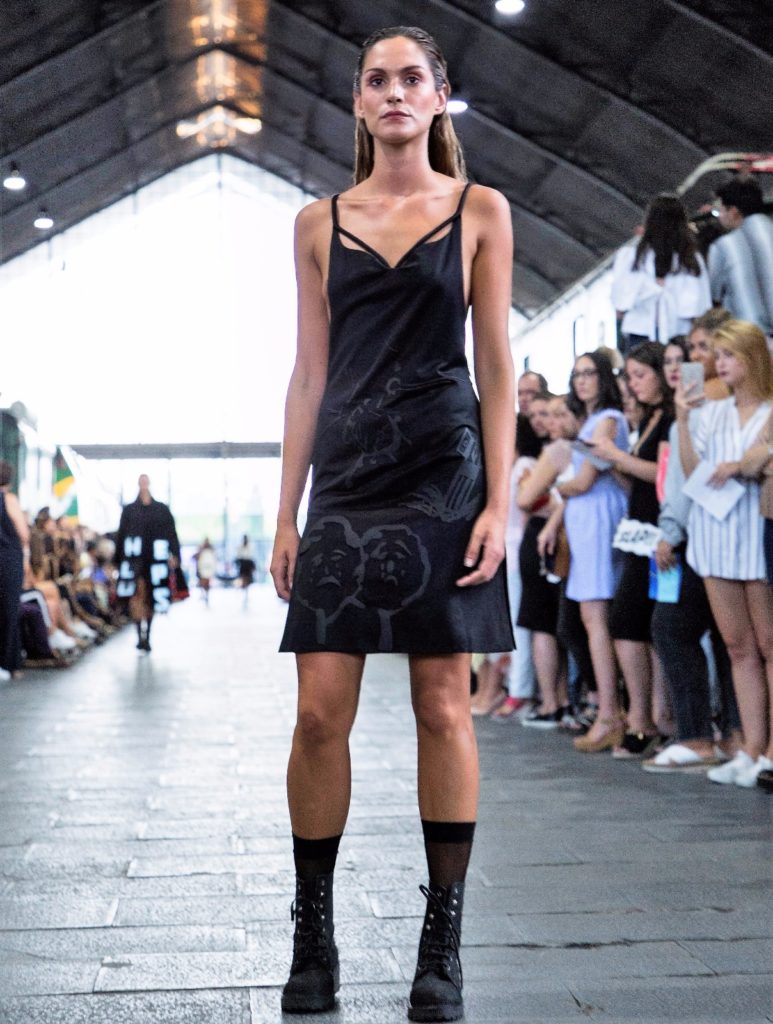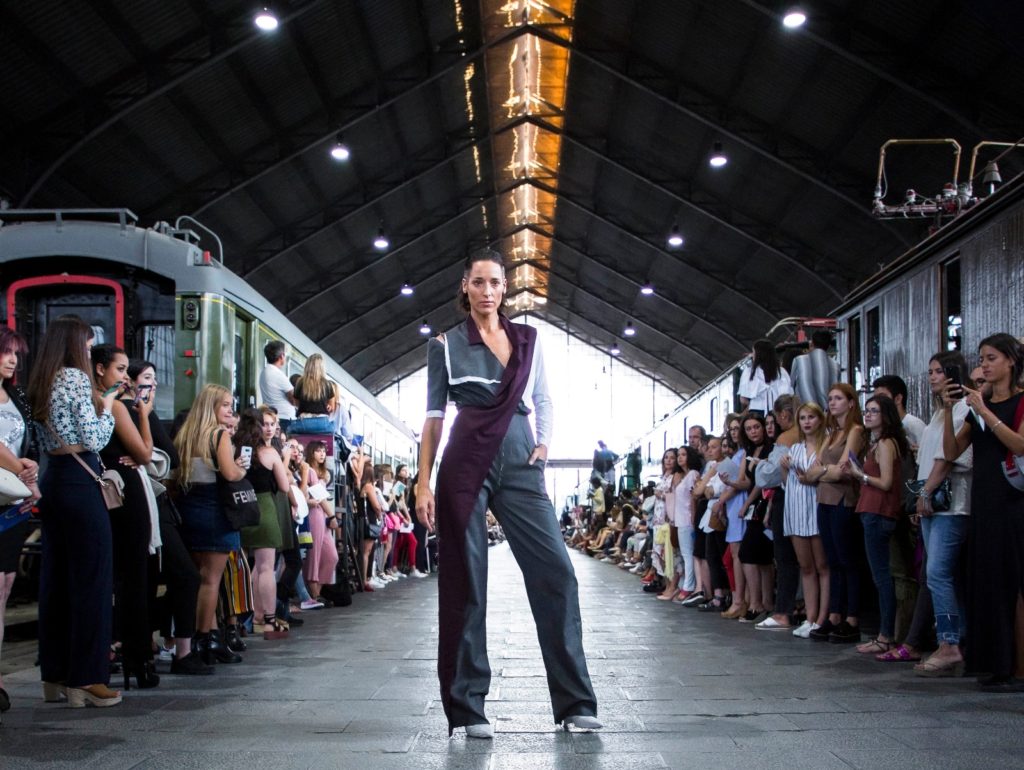 We are consultants and we produce fashion events!
[email protected] +353 86 833 90 70
Photos: Álvaro Gómez