In the offices of LuxStyle Consulting, we couldn't be happier to be back having closed the summer with the grandeur of a marvellous experience in Sotogrande– all thanks to Turismo Argentina who made this great event a reality, where Luxury, Fashion, and this time, Polo, united to delight us in the final of the Gold Cup of the Median Handicap of Argentine Airlines.
Turismo Argentina impressed us in Santa María Polo Club with a marvellous Argentine event. A traditional roast, at which VIPs, business people and influencers met.
This marvellous Argentine party organised by Cecilia Scordo included the presence of Federico Ramón Puerta, ambassador of Argentina in Spain, as well as Juan Martín Nero, Pablo MacDonough and the player Pascual Sáinz de Vicuña.
Definitely, an event that has given us strength to return to the grindstone with a September full of events, surprises, catwalks and awards. A September where Fashion will be more than present in Madrid, thanks to Momad Metropolis, Vogue Fashion Night, Momad Shoes, Mercedes-Benz Fashion Week, Startup Fashion Awards at the hand of FashionBiz2.0 and many more activities that will be found under the slogan "Madrid is Fashion". And as always, LuxStyle Consulting is supporting designers that wish to become brands.
Don´t miss the pictures of this fantastic event!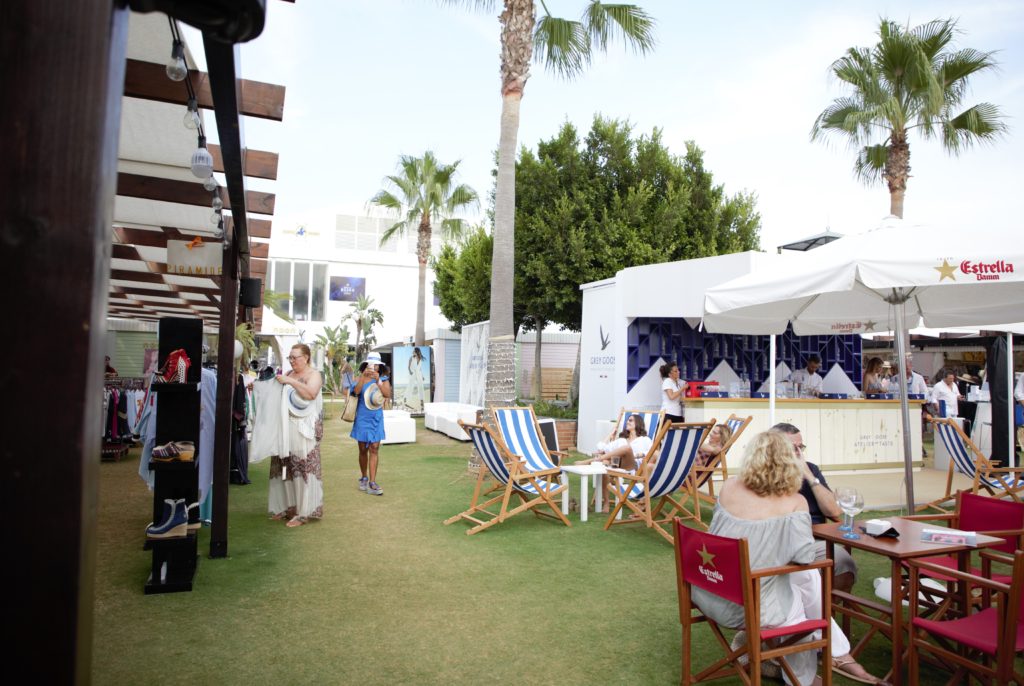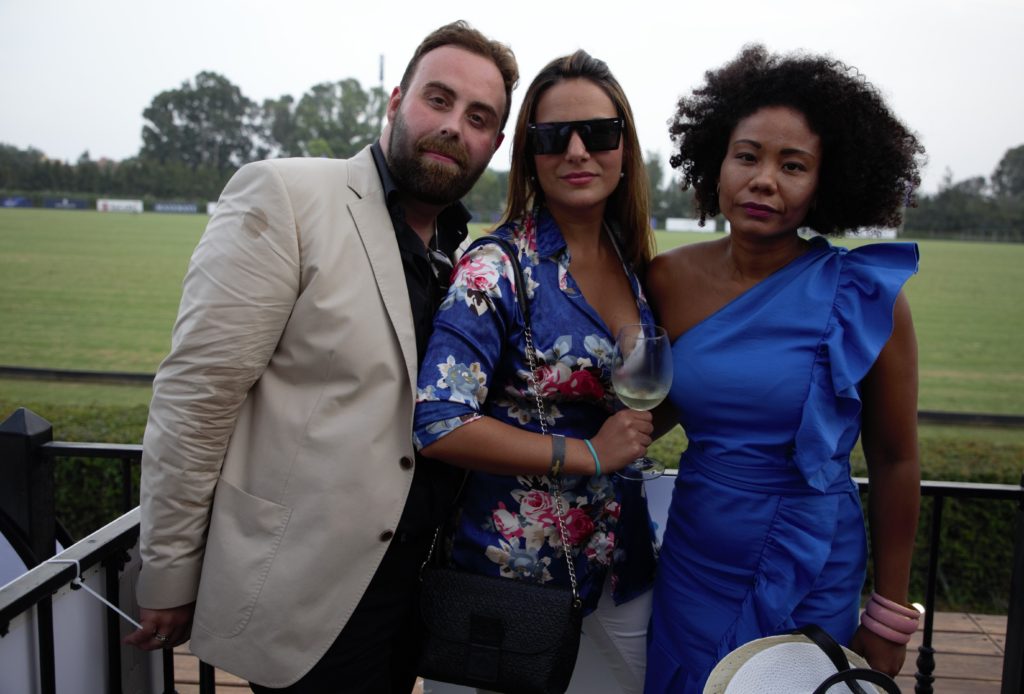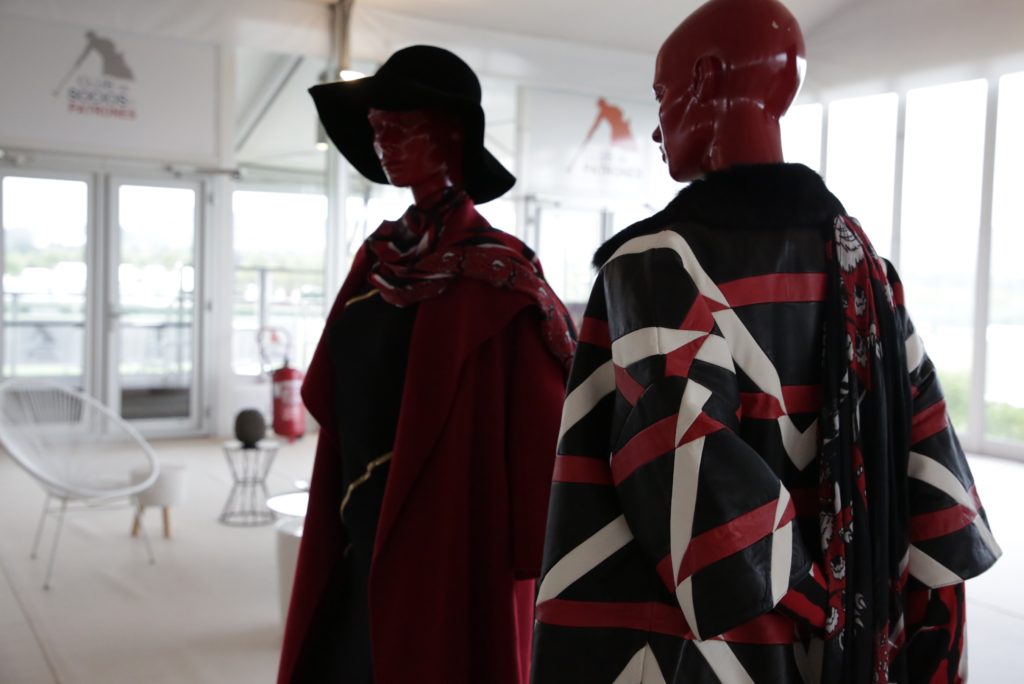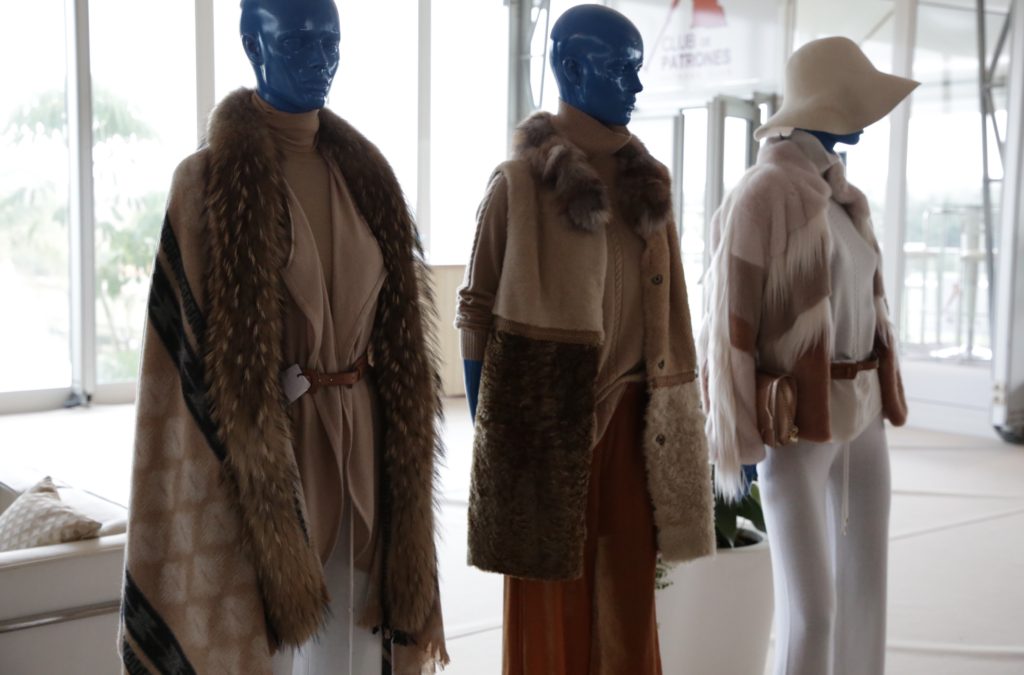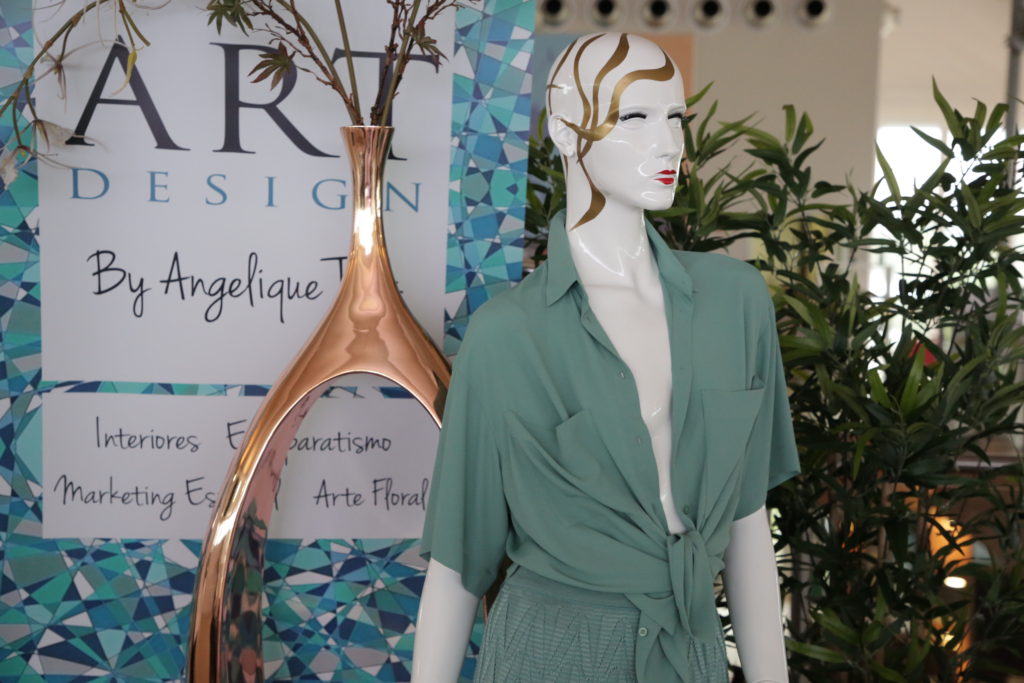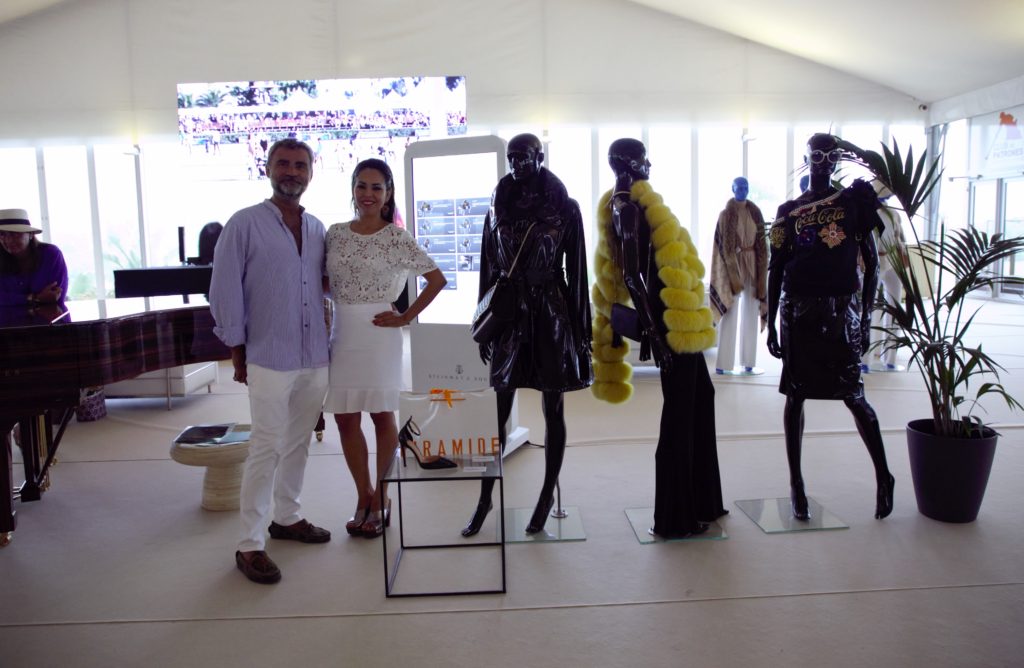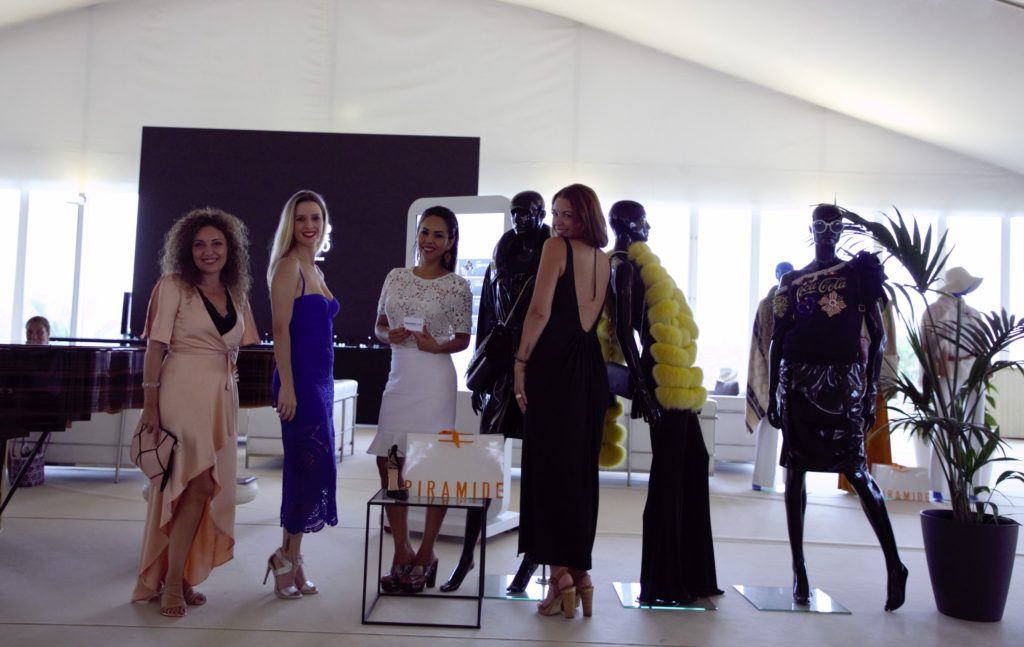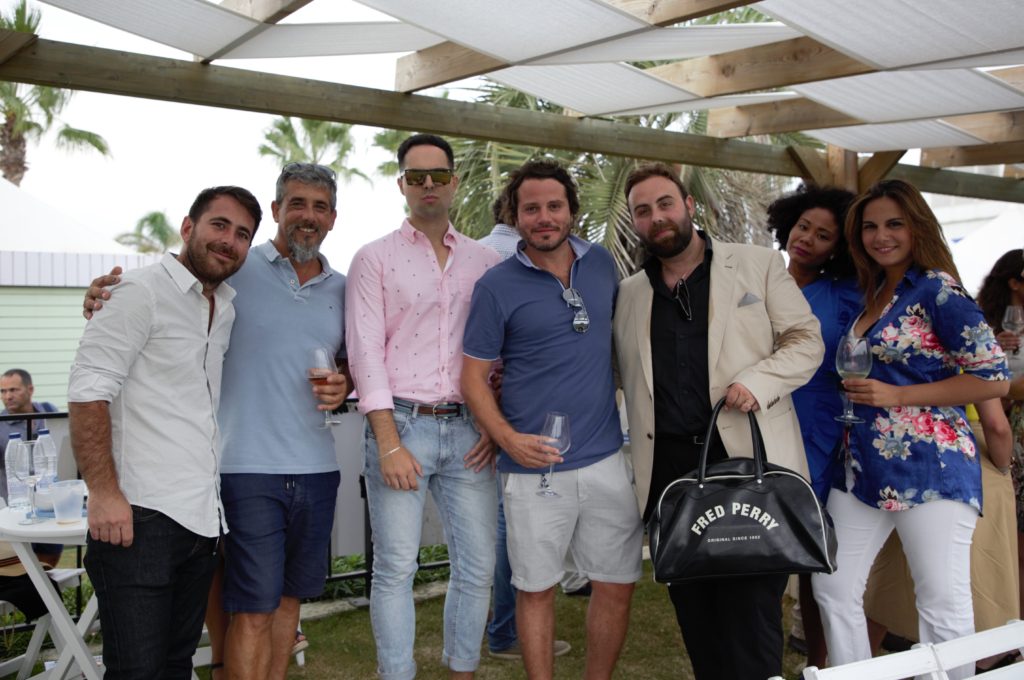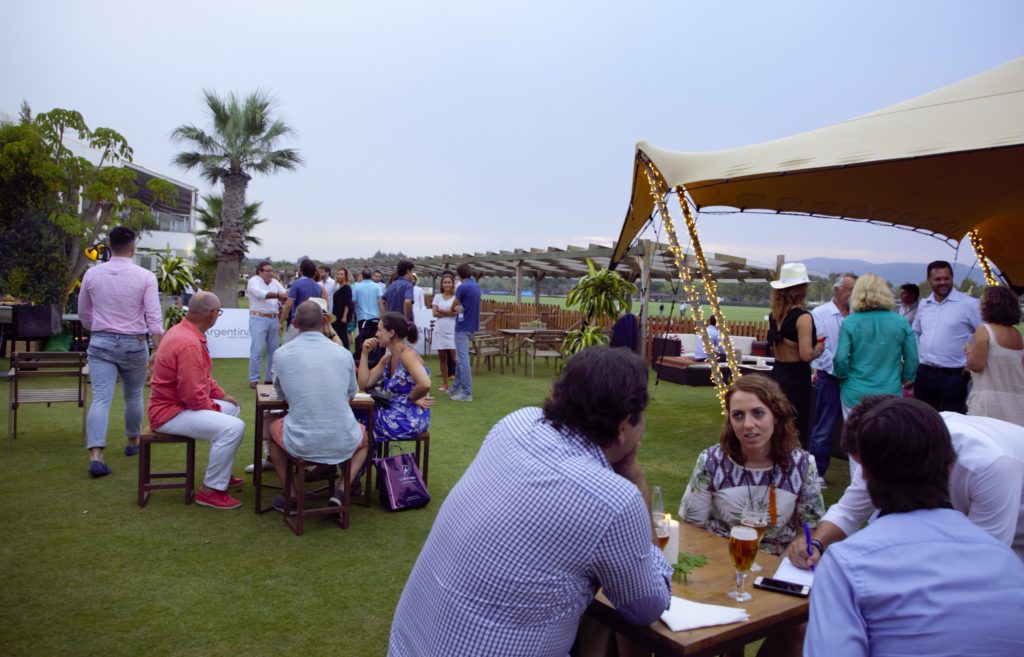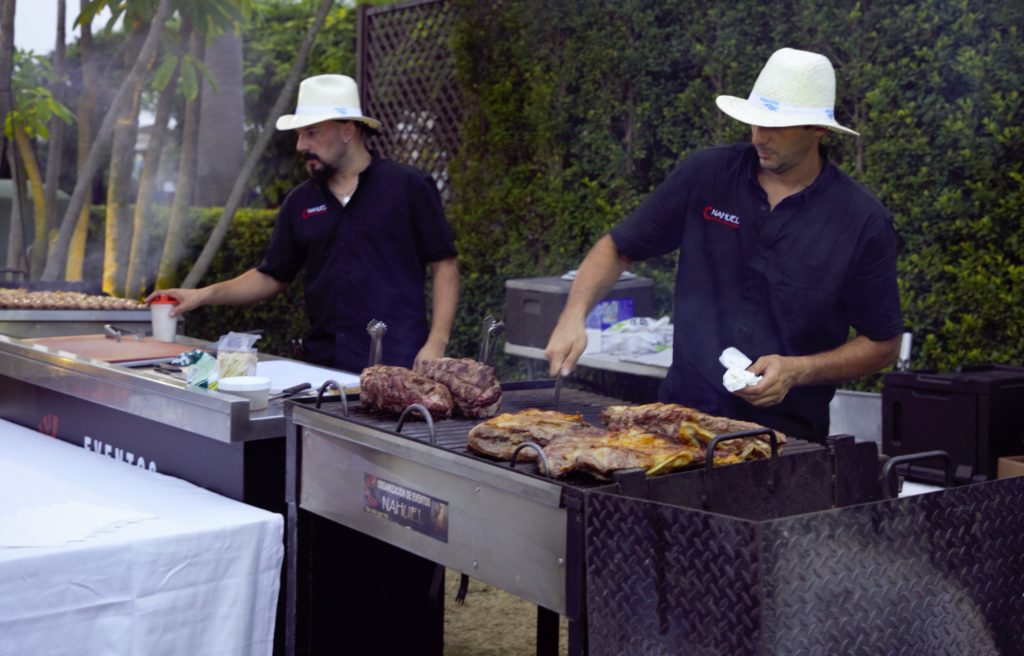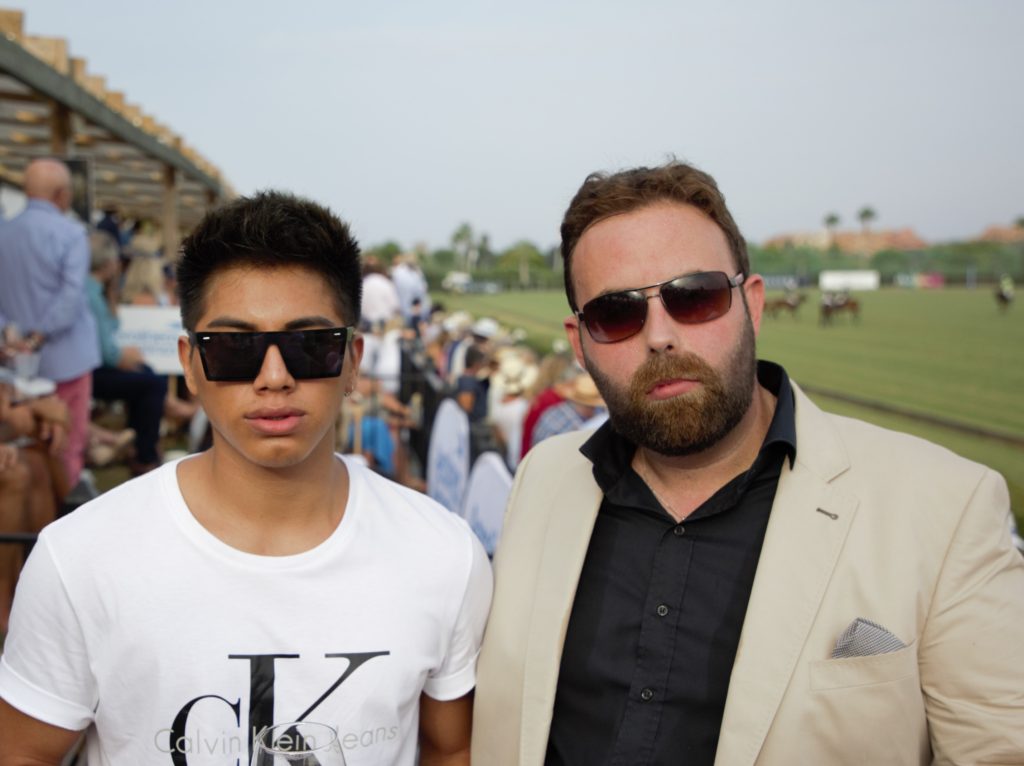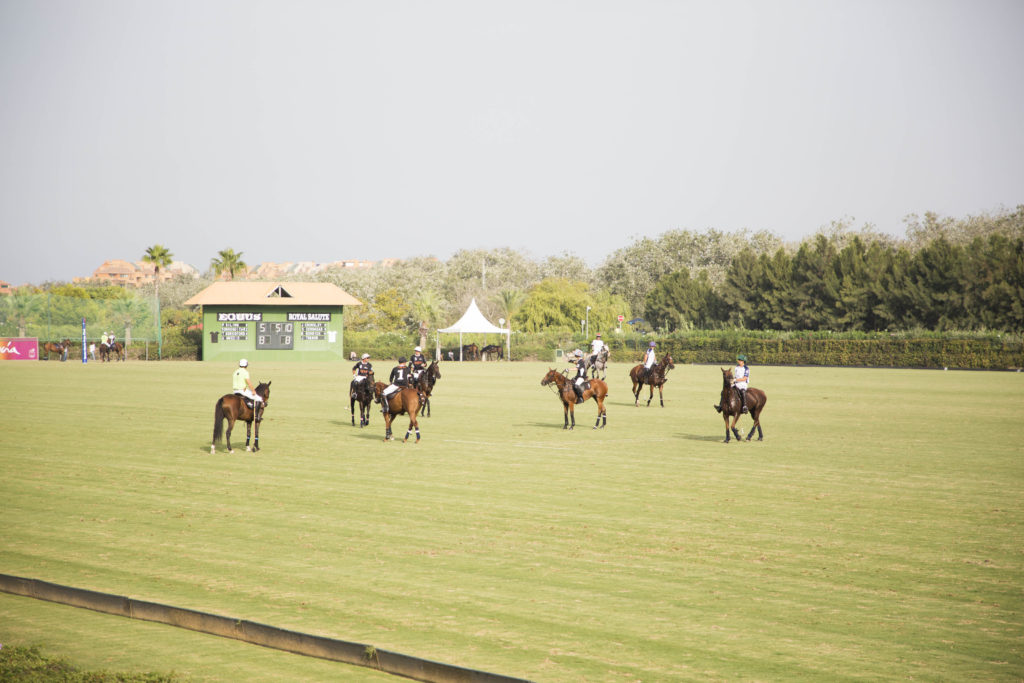 Don't miss our next post where we will reveal all of our actions for the coming month
We are consultants and we produce Fashion events!
Juan Borges [email protected] +34 680 222 531 +353 86 833 90 70
Photos: Álvaro Gómez