At LuxStyle Consulting, we are delighted at the success of Consultaqui.com, a digital platform that aims to connect professionals in the areas of personal and commercial development, that organised its first event in Europe "Think Positive, Do something different" in aid of the Aladina Foundation.
The opening of the event involved the marvellous Wisi Sarandeses, Fundación Aladina, who spoke to us about the work of the foundation and the different ways of collaborating, assuring us that every donation is the smile of a child with cancer.
It was truly a delightful morning with great speakers like Lola Martínez, Montse Hidalgo y Rafeek Albertoni. We have no doubt that Ana Martinez, Director of Consultaqui.com and her team will have success.
Don't miss the photos of this fantastic event!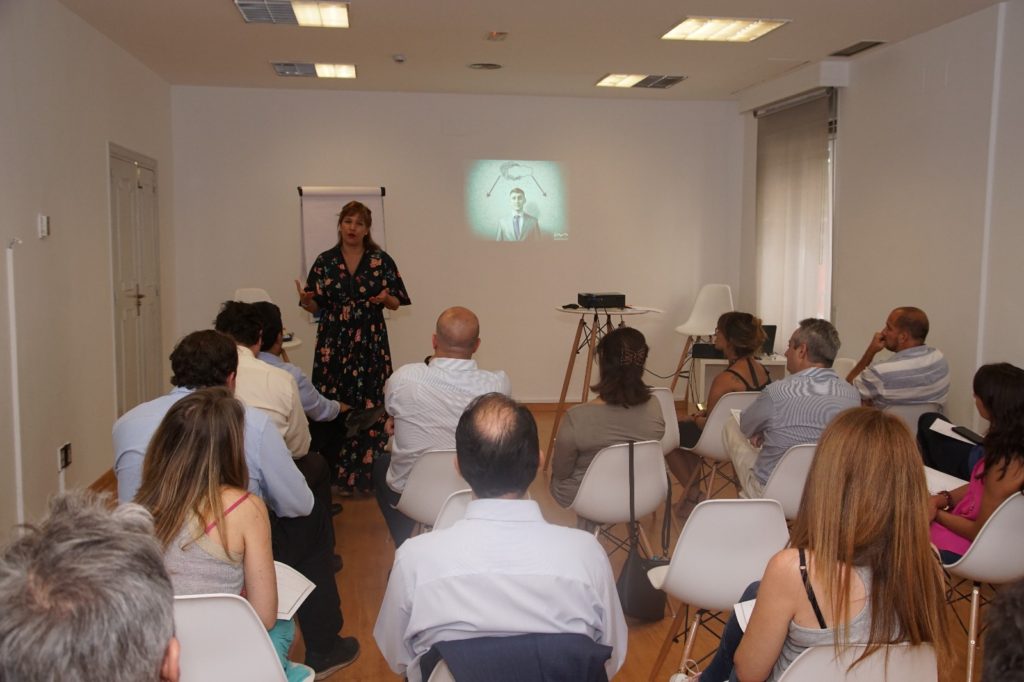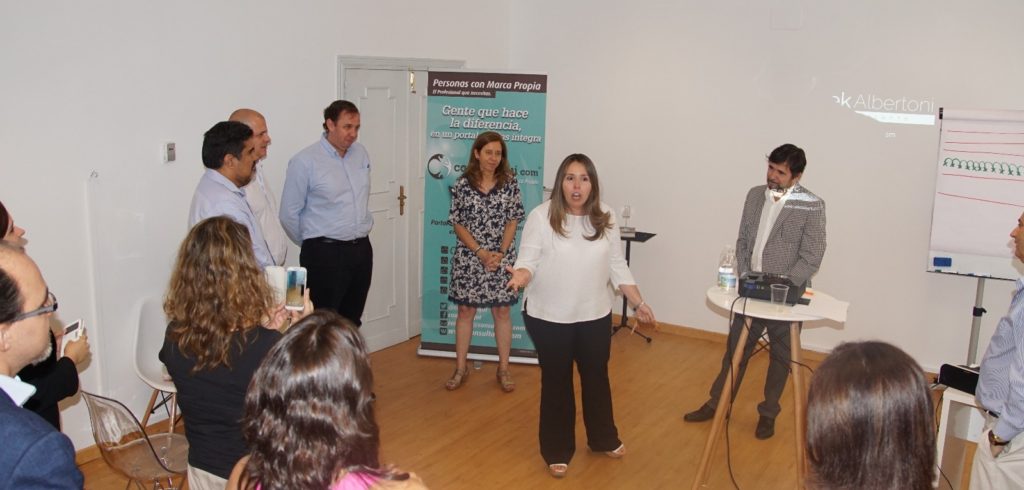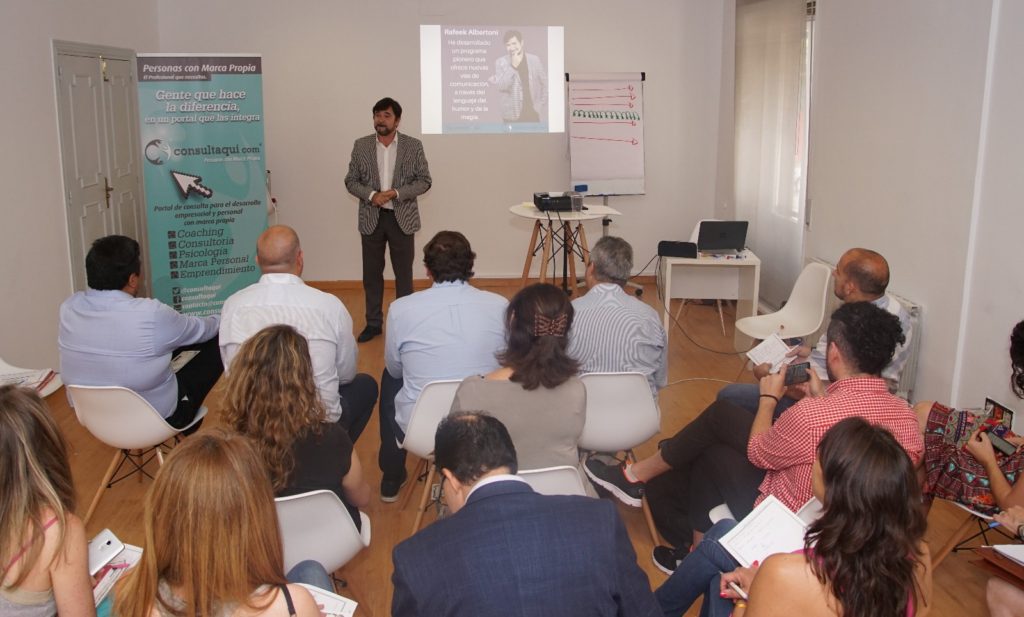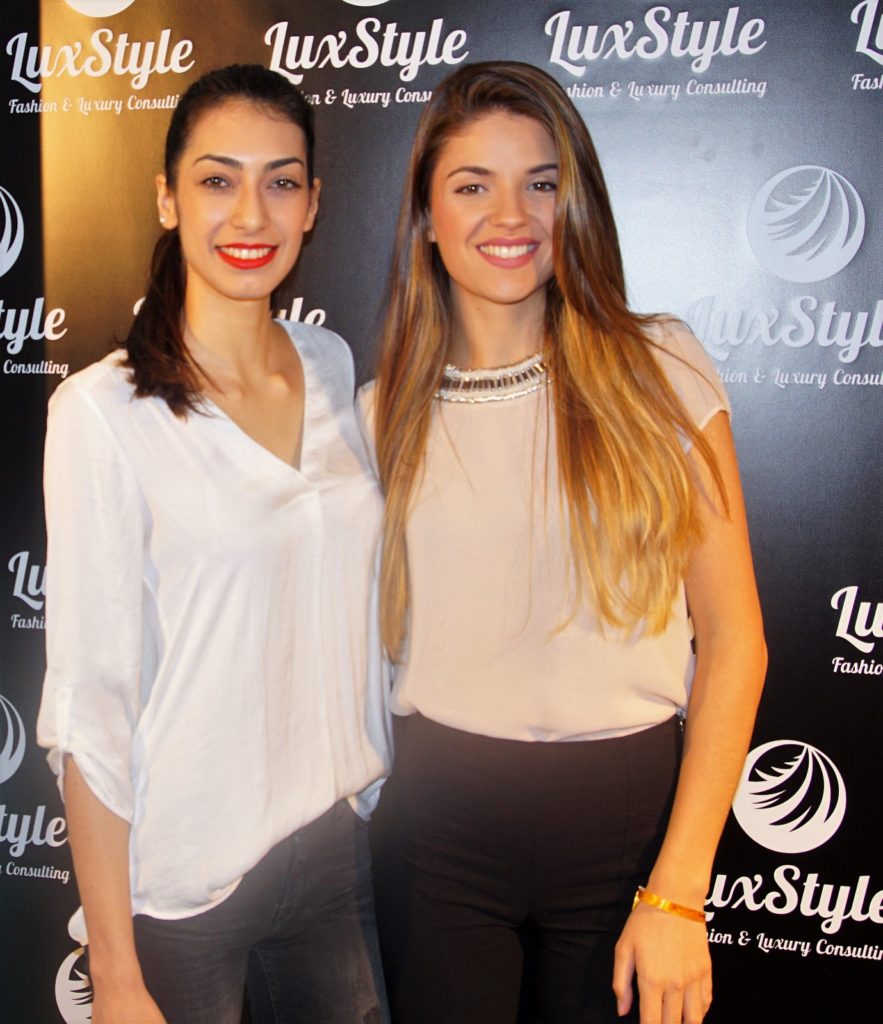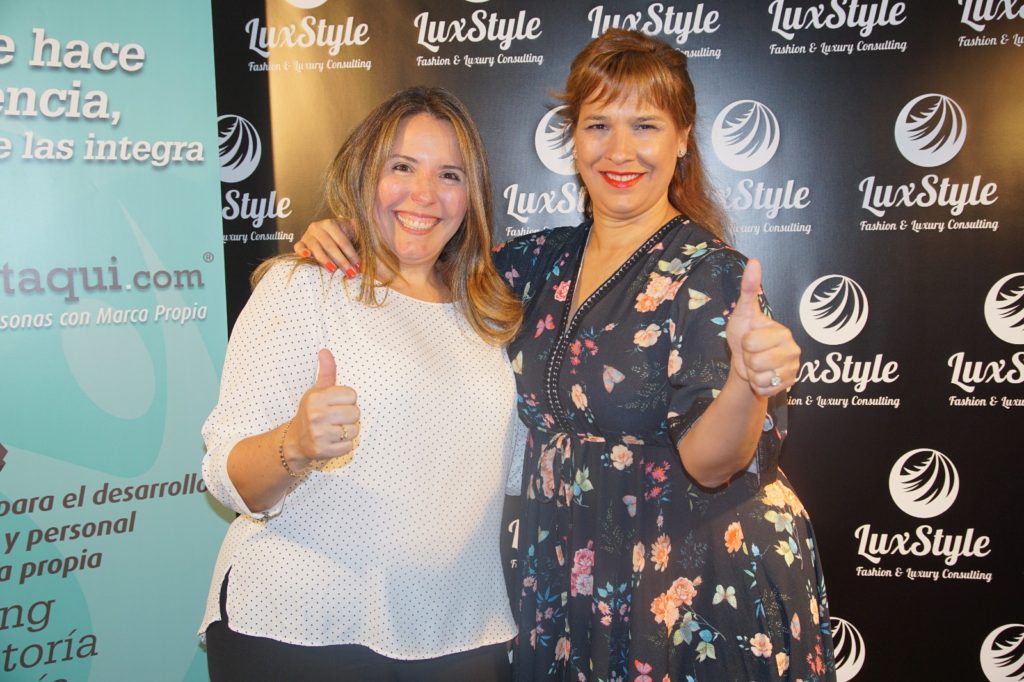 Call us and discover our strategy for your brand!
Juan Borges [email protected] +353 86 833 90 70