The good thing about Momad Shoes is that it has lasted many days. Many days full of fashion, style, design and inspiration. The bad thing is that, like all good things, it also comes to an end.
Between catwalk and catwalk, we have come backstage to observe the atmosphere… and it is in these moments that we see how the models run from one side to the other, the hairdryers don't stop making noise, the hairdresser adds the last few touches, the make-up artist quickly goes over the models' lips, the illustrious attendees talk to the press, the rhythm is frantic! It's marvellous!And unfortunately, it all stops, the models stay still with the conductor. Everything is ready! Everything is silent! One, two, three… The show has just started! And we want to share this moment with you.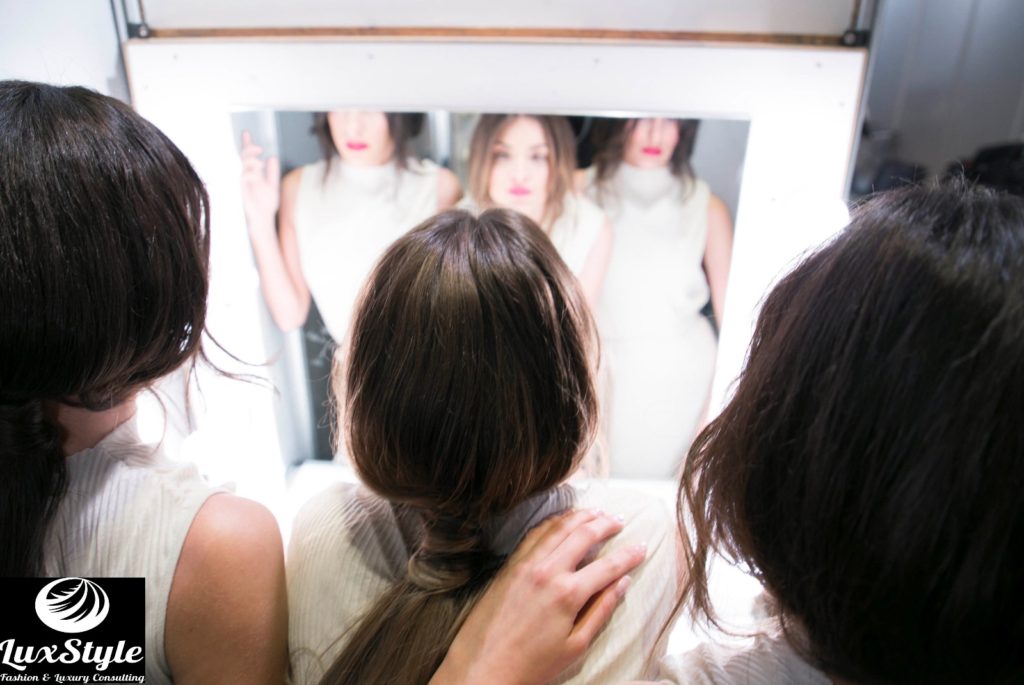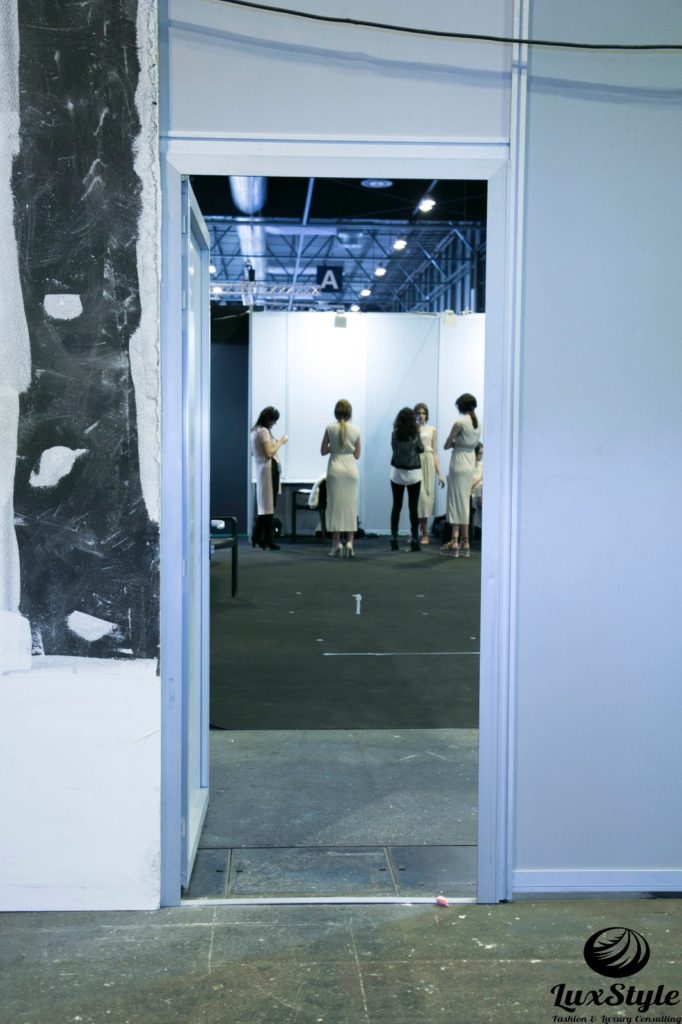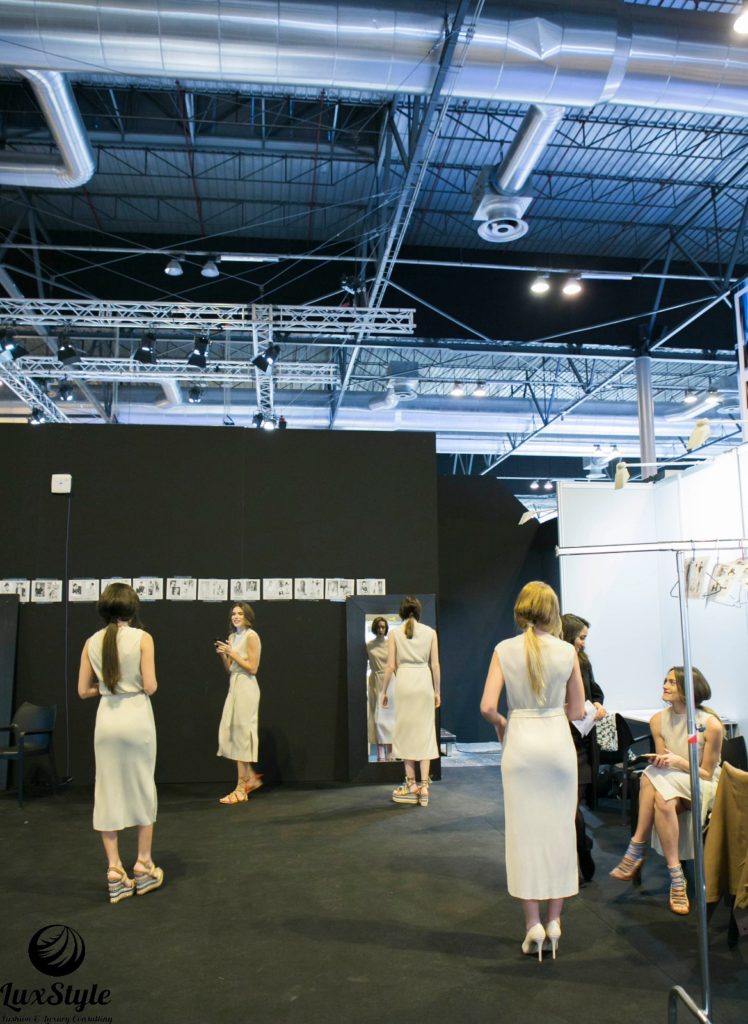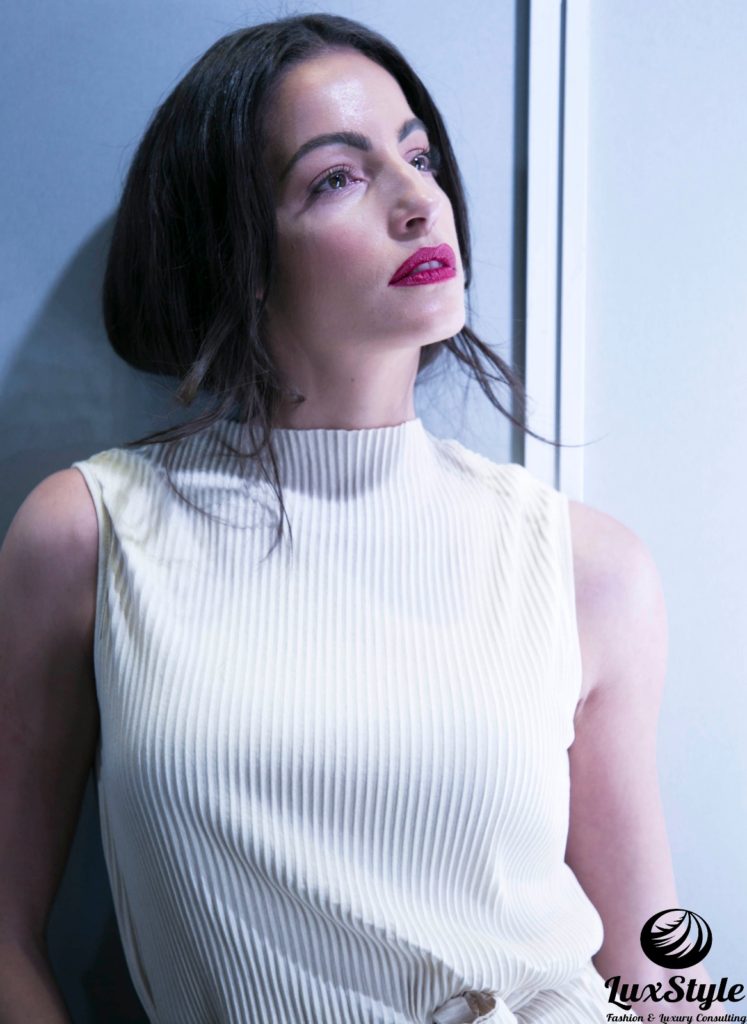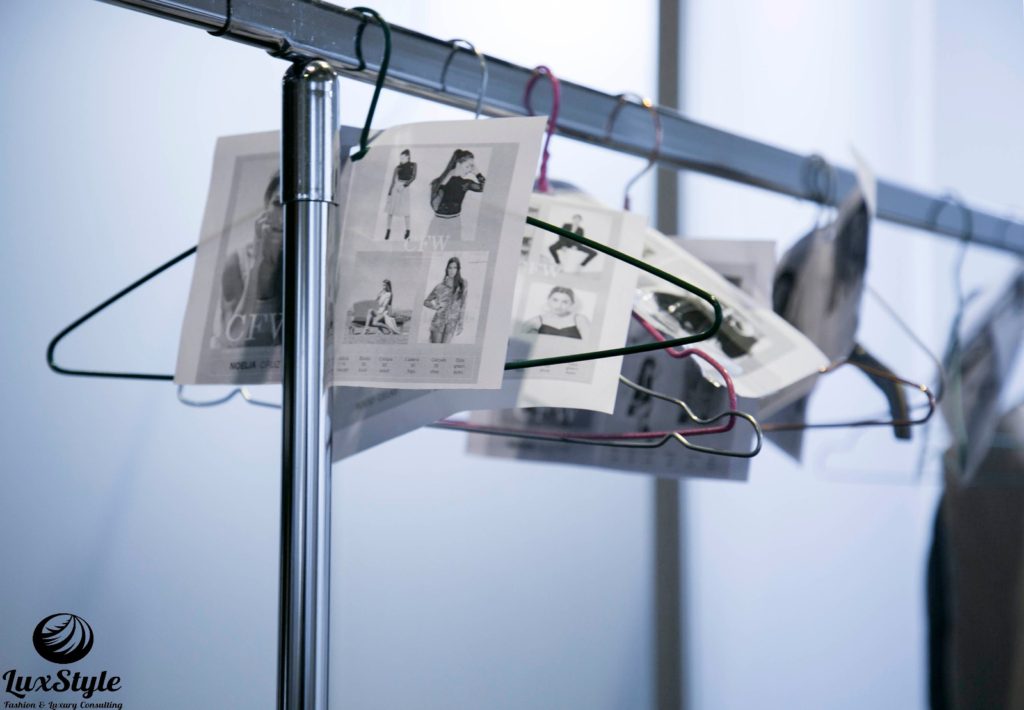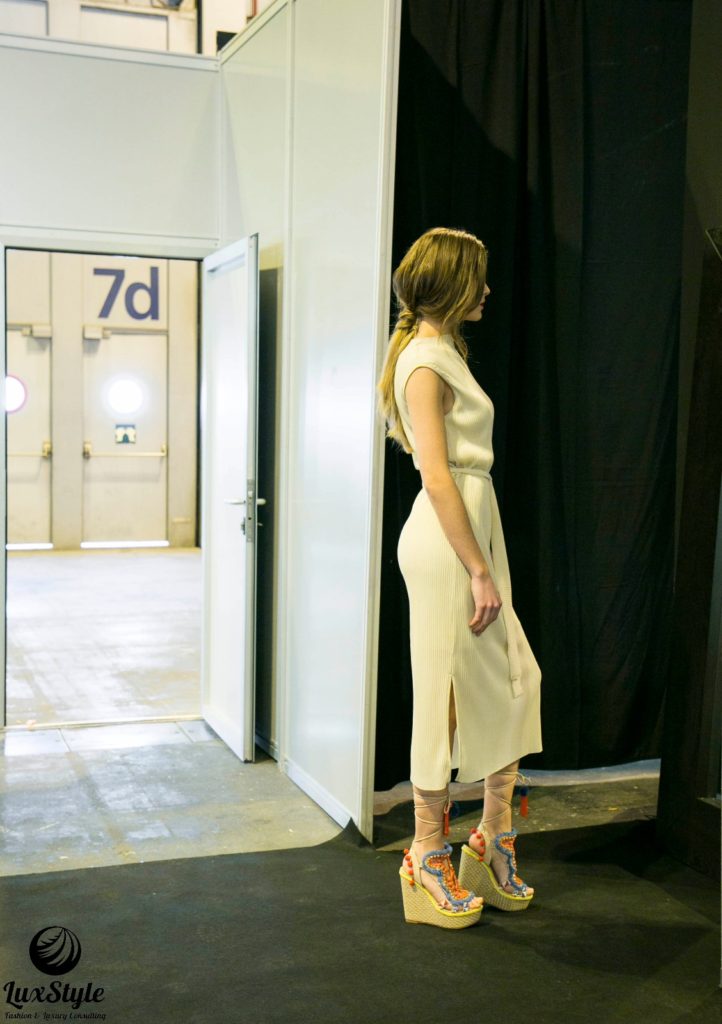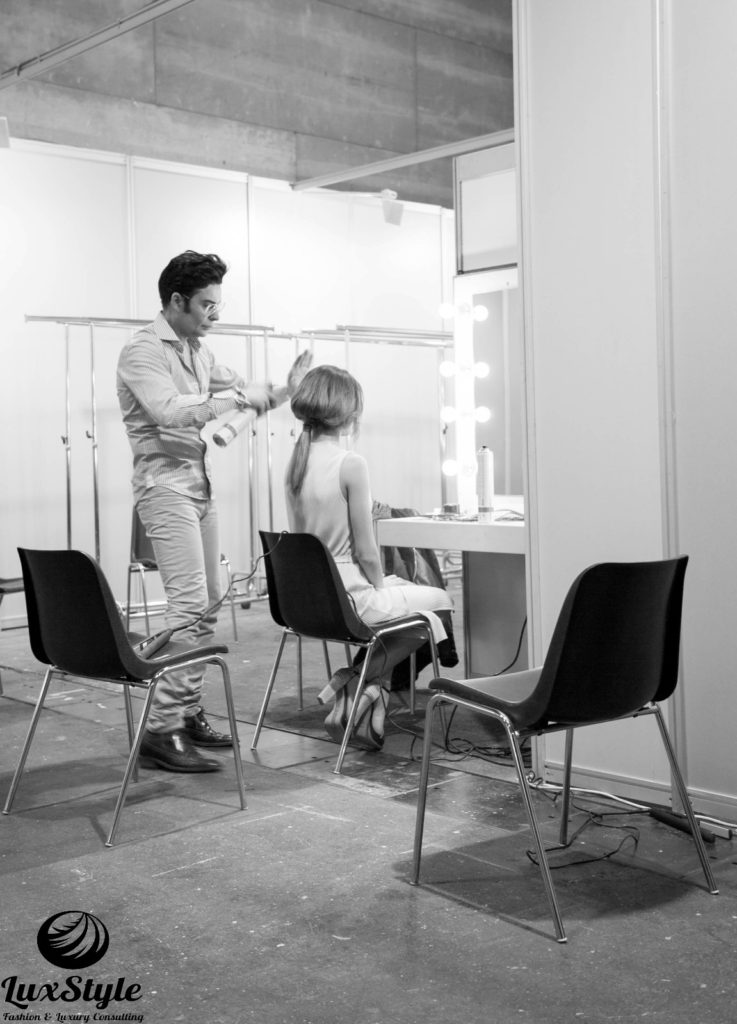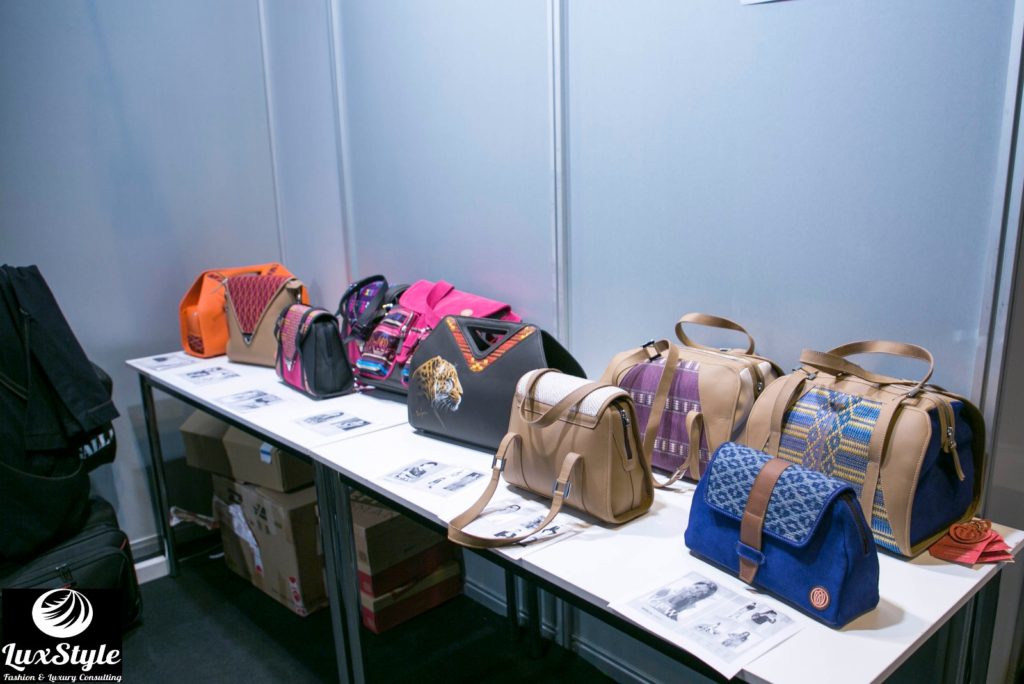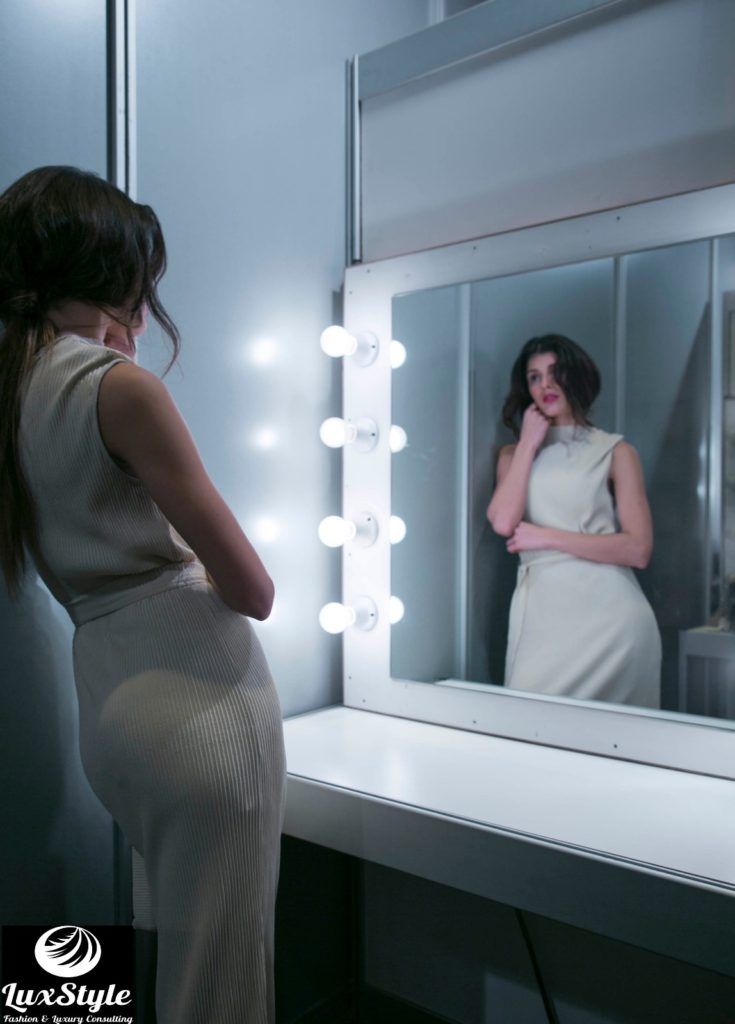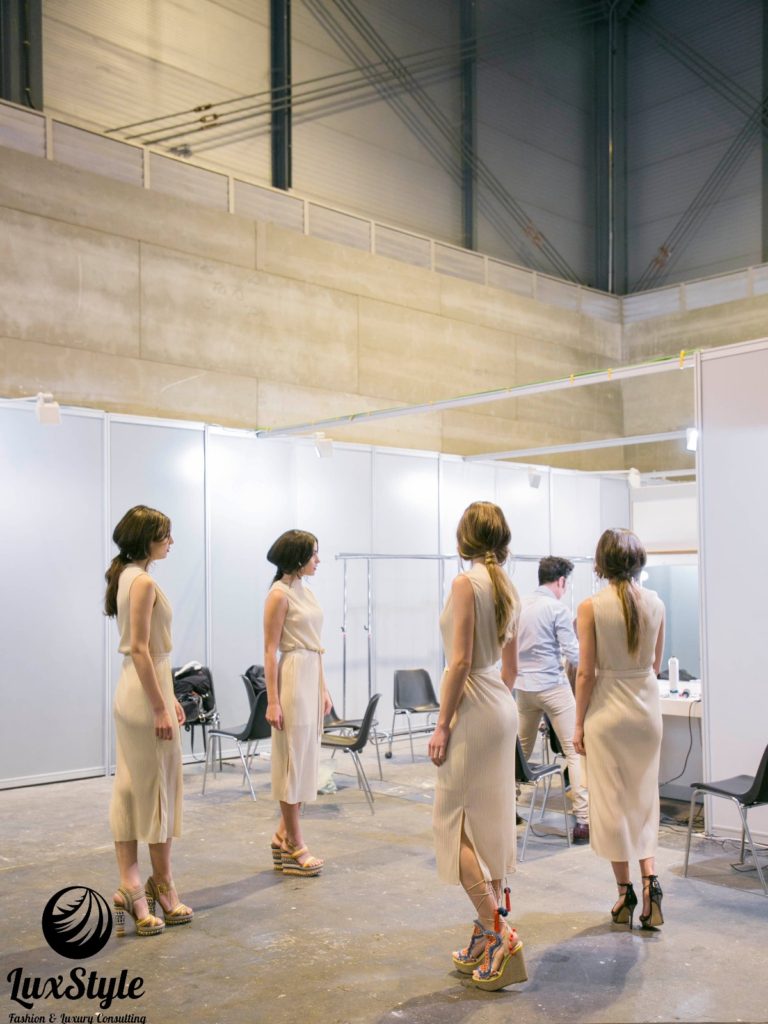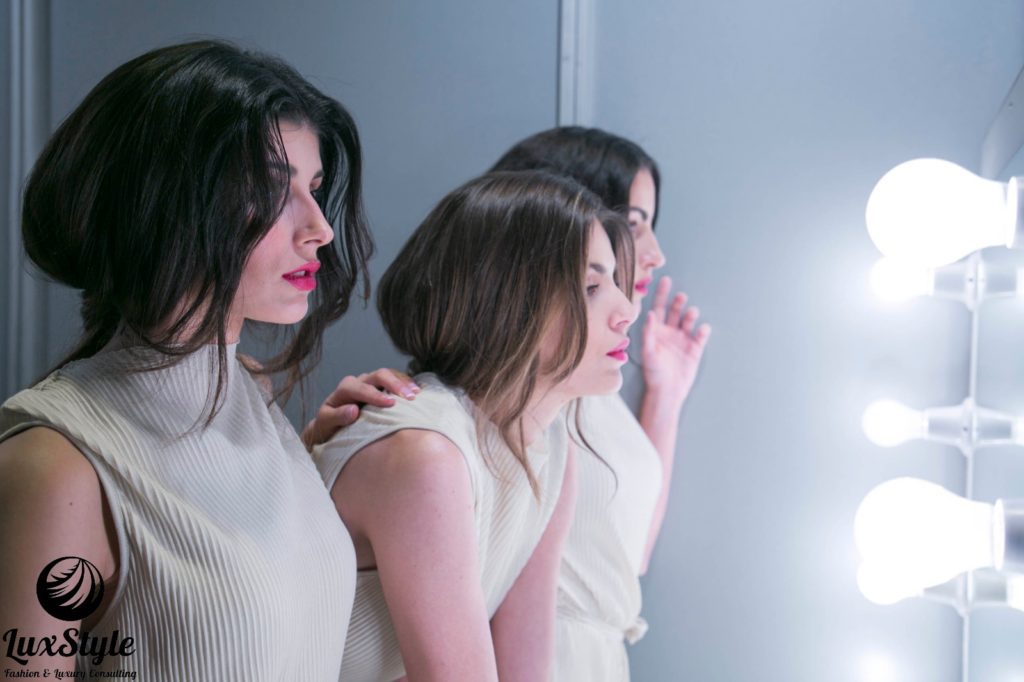 Photos: Álvaro Gómez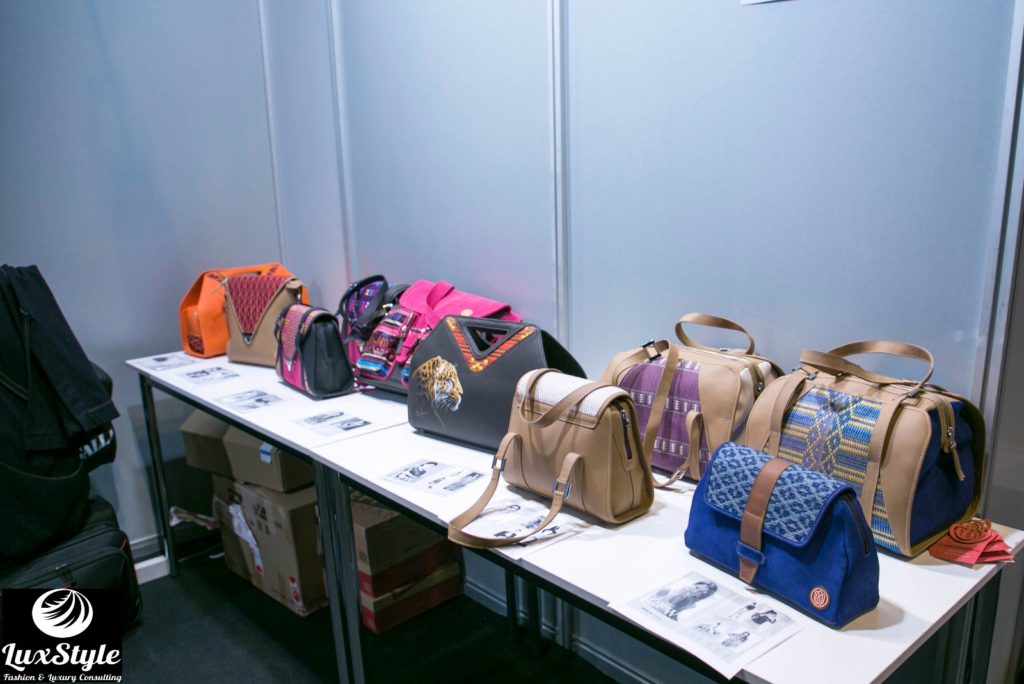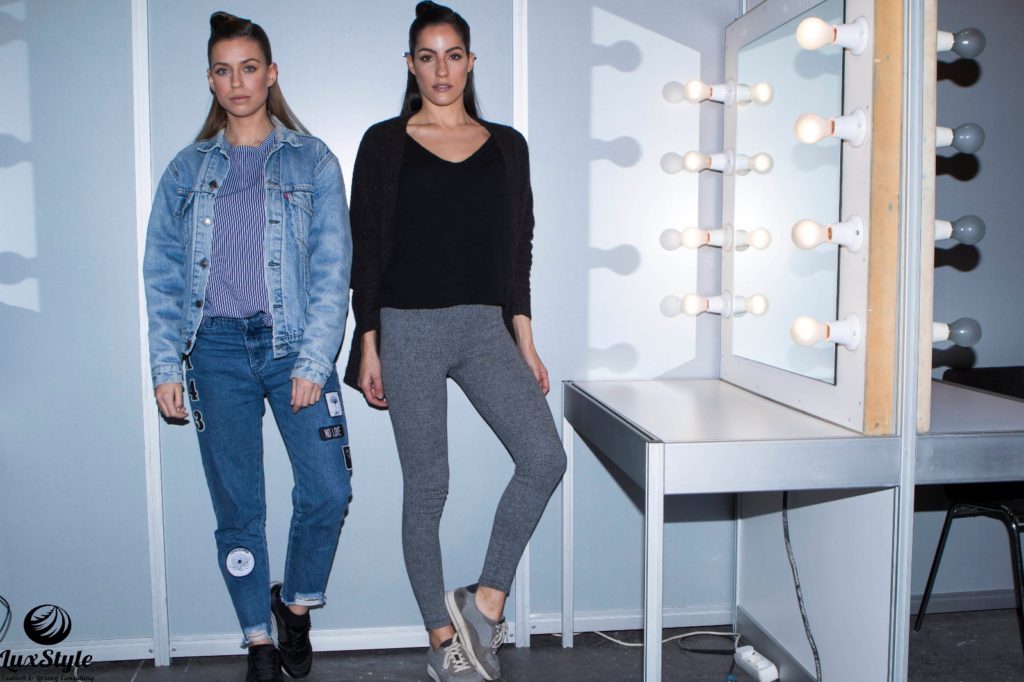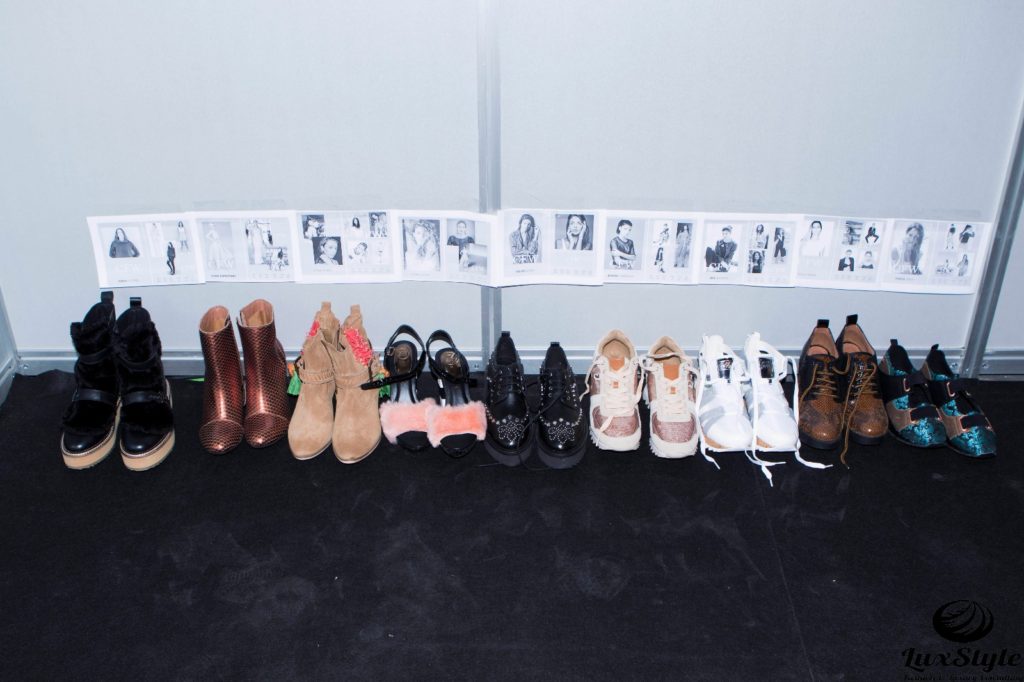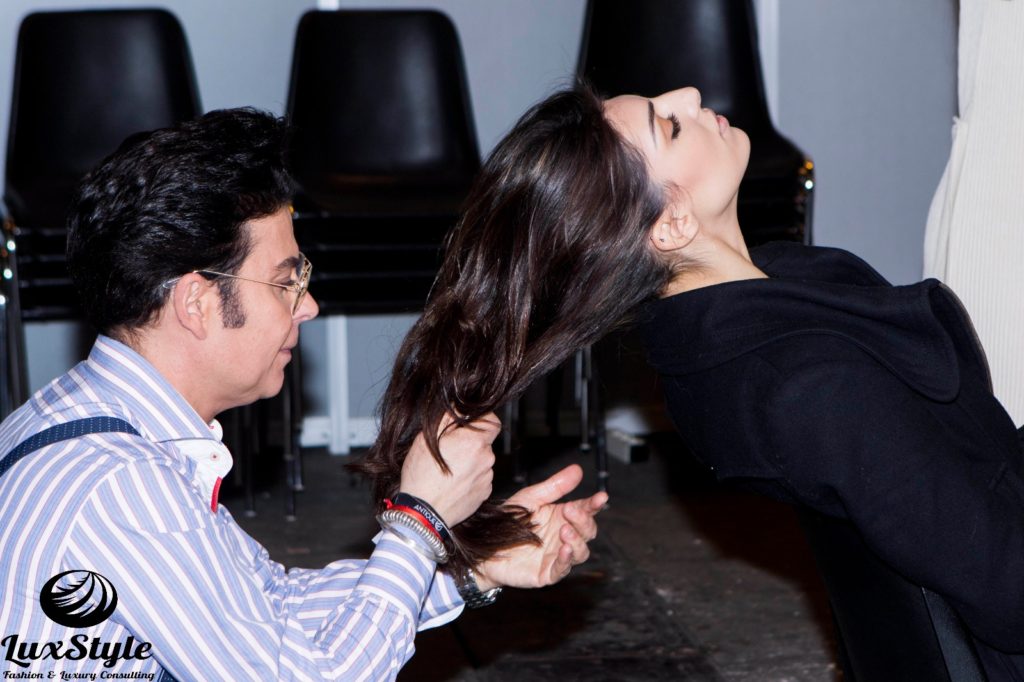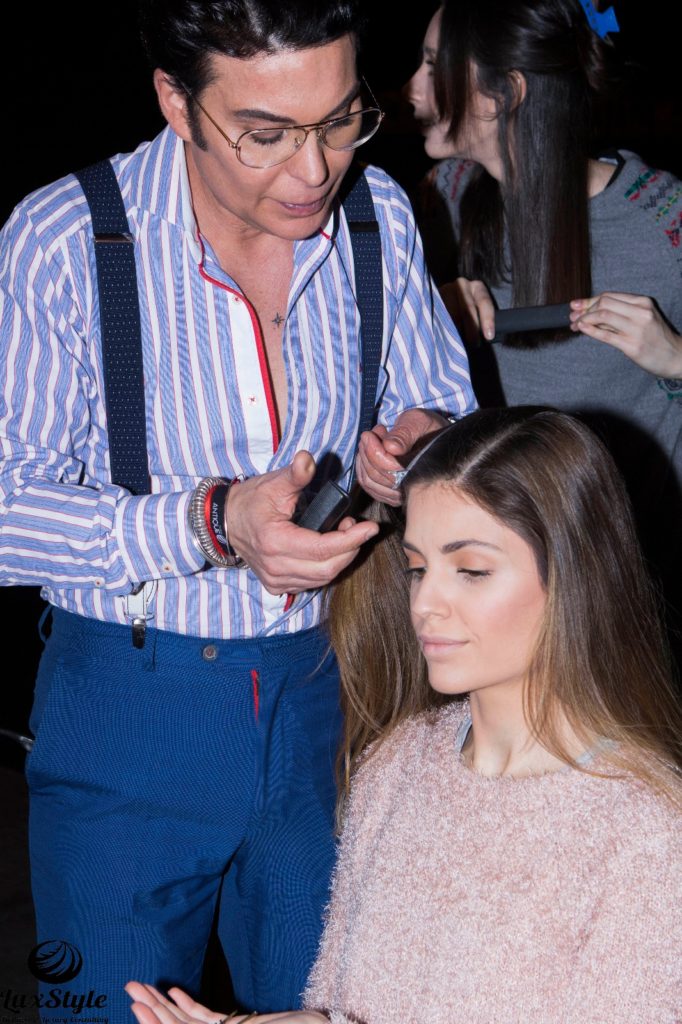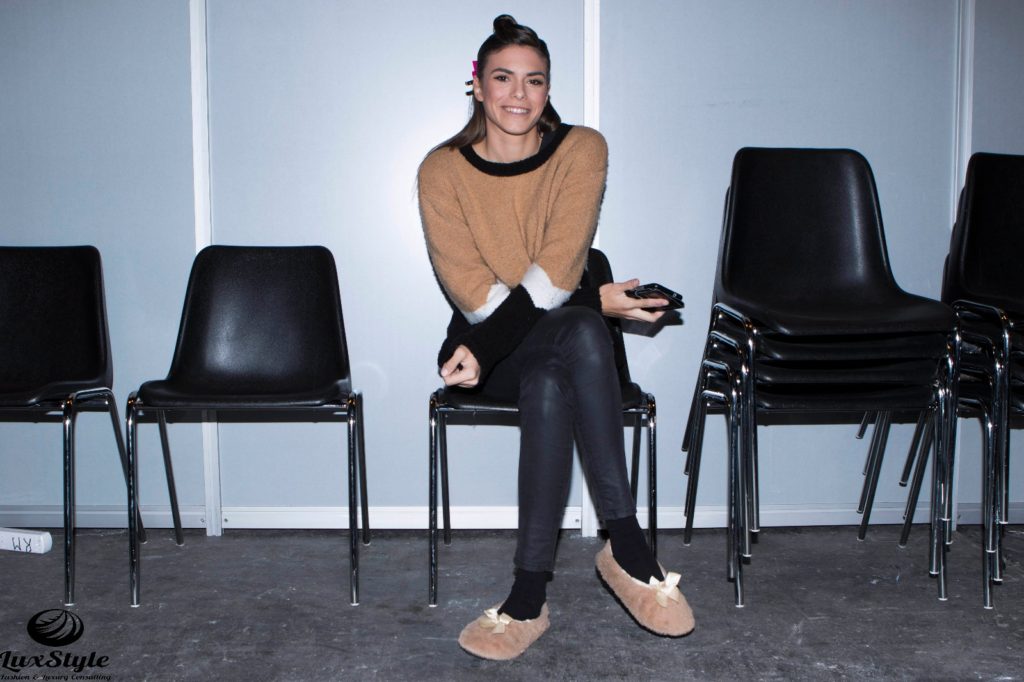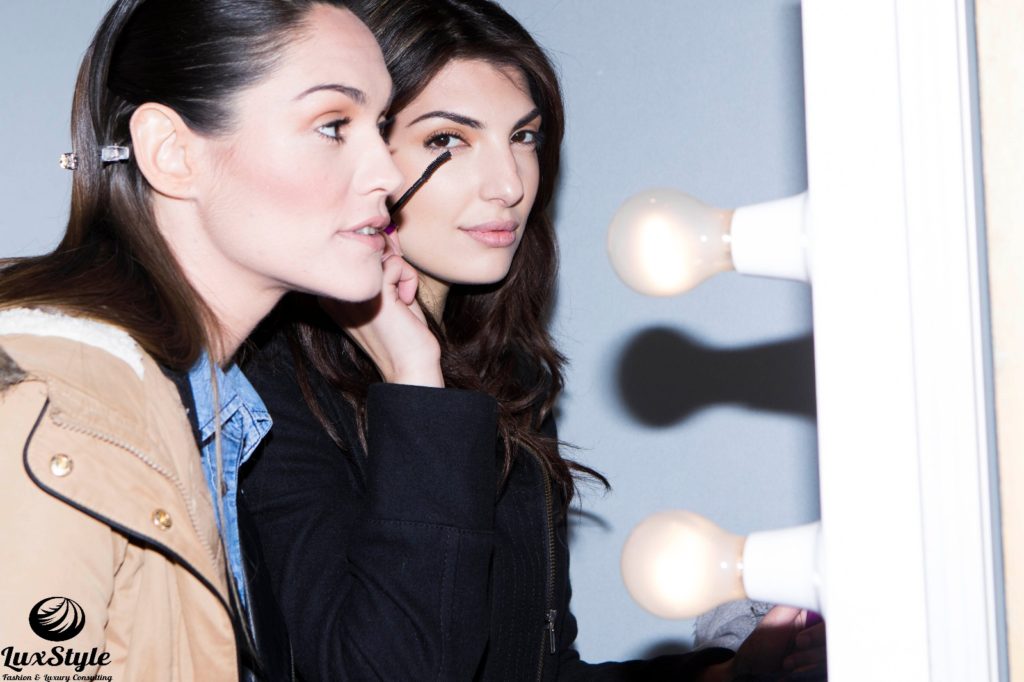 Photos: Edwin Infante
LuxStyle Consulting organise events and productions. Call us and dicover our strategy for your products and brands!
Juan Borges [email protected] +353 86 833 90 70 +34 680 222 531