At LuxStyle Consulting's Madrid offices, we could not be happier, because we have commenced our journey with strength and building a team!
Last week we wanted to do our official team presentation and to celebrate it and strengthen our ties with LuxStyle Consulting's collaborators, we shared an Irish soiree thanks to Jameson Spain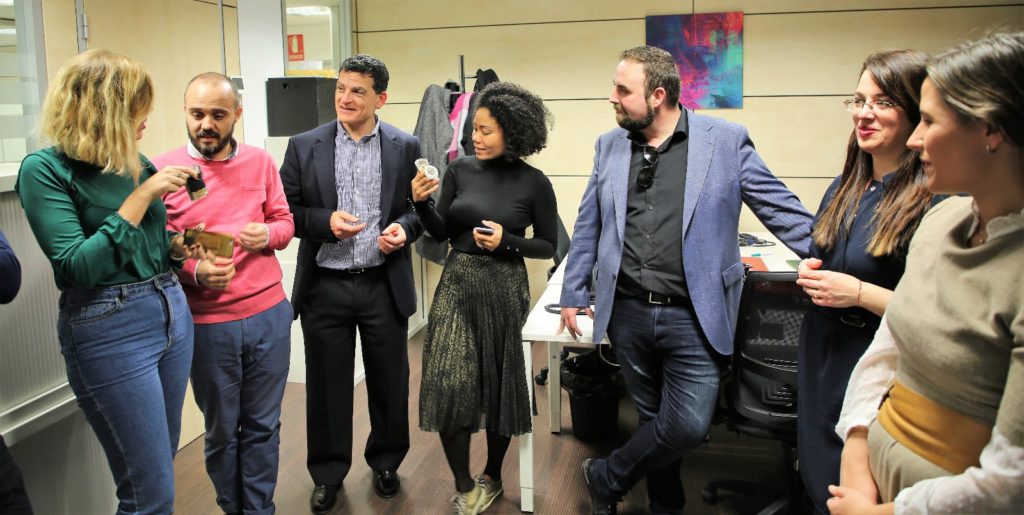 As I'm sure most of you know, we work from 3 key locations: Madrid, Marbella and Dublin, with the last being our principal branch.
Therefore, to introduce everyone to Irish style, we decided to dedicate the evening to getting to know each other better, talk about fashion, luxury and technology, look for work synergies and spend some time with Aislin, Jameson ambassador in Madrid. With her, we enjoyed a whiskey tasting of the highest order. It was a day where we learned that the origin of whiskey is in Ireland, and not in Scotland as nearly the whole world thinks, we also compared tastes and compositions according to the country, components and time of barrelling. It was a delight for the senses and a good way to project our identity – as a brand, and also as a team.
We don't want to leave without acknowledging the presence of important figures and luxury professionals at our tasting/presentation, like Jose of LetsLaw, Ilyana of FashionBiz2.0, Lilyana of PonsIP, Juan José of GCR, Antonella of Fashion Law Institute and Ángel of Mazars with whom we shared the immediate strategy of our company, finishing with the presentation of our CEO, Juan Borges, the corporate video and the recent event at the Museo del Traje.
And so, we bid you farewell for now, we will see you in our next post,
SLÁINTE!
LuxStyle Consulting organise events and productions. Call us and dicover our strategy for your products and brands!
Juan Borges [email protected] +353 86 833 90 70 +34 680 222 531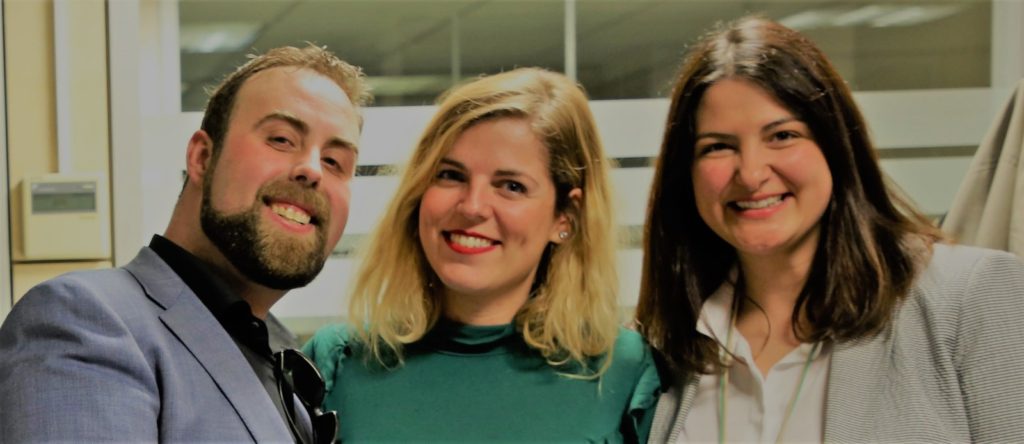 Photos: Álvaro Gómez