Last Sunday, we participated in organising the Novel´s Designers catwalk, of the prestigious school ESNE, in Madrid at the "Museo de Traje" (Dress Museum).
It was a success in all regards – we loved being a part of it, especially because it is an honour to support the new talent in the sector.
Next, we show you some of the designs from the autumn-winter collection. This collection utilises innovation with the light, different materials and techniques to create exquiste clothing.
Designer-Inmaculada Mohedano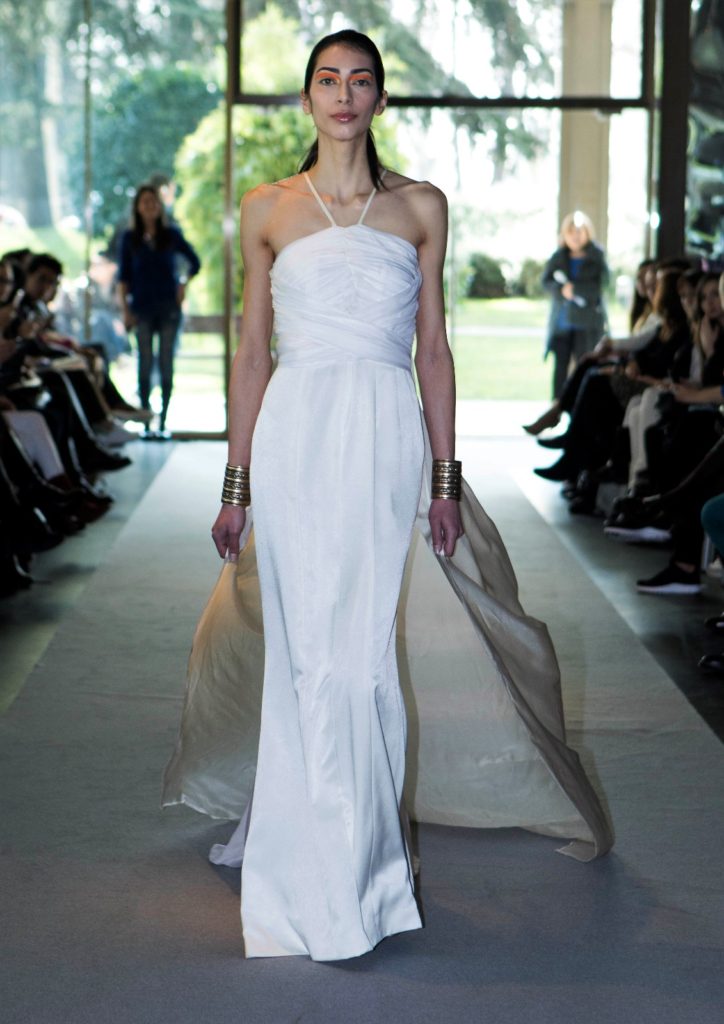 Designer-Ana Carolina Wanguemert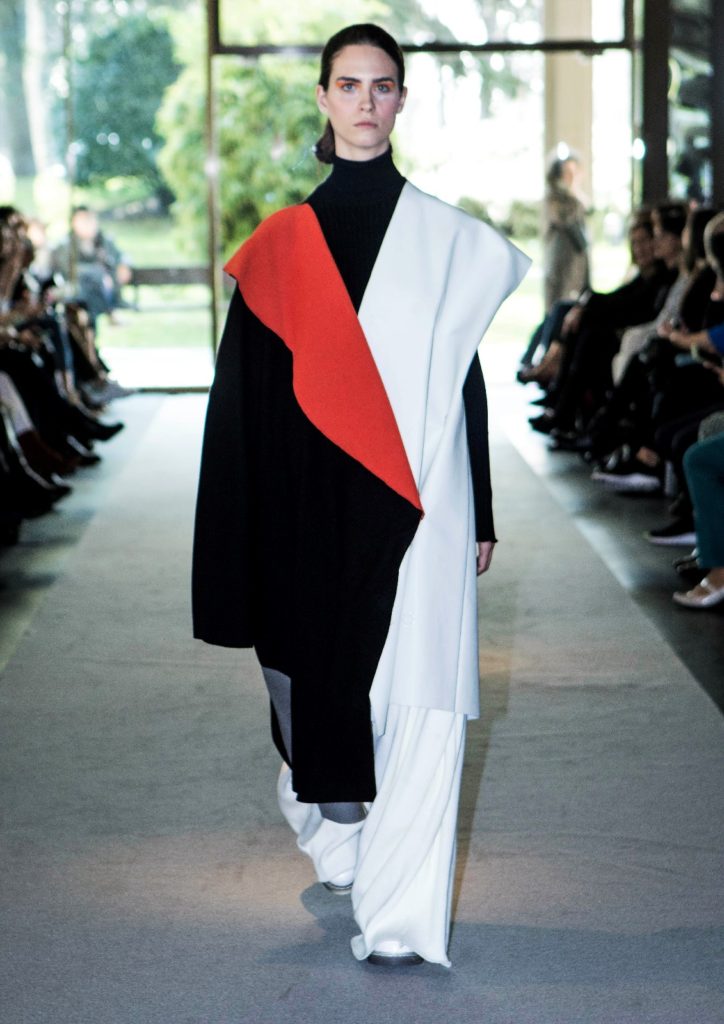 Designer-Carlos Guevara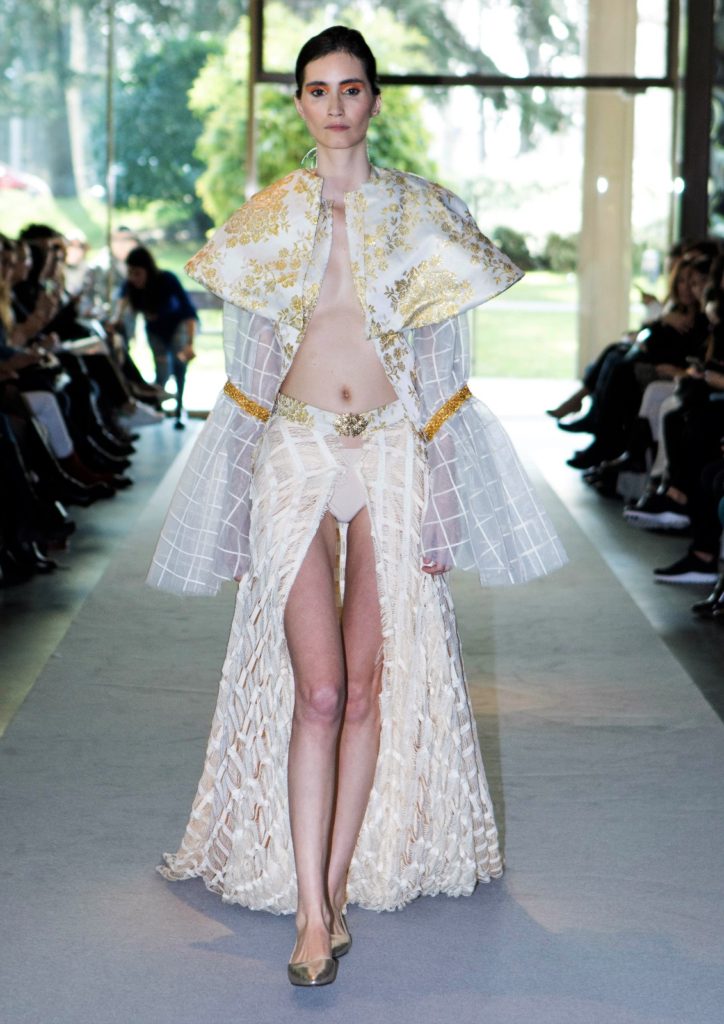 Designer-Erick Brandon Vasquez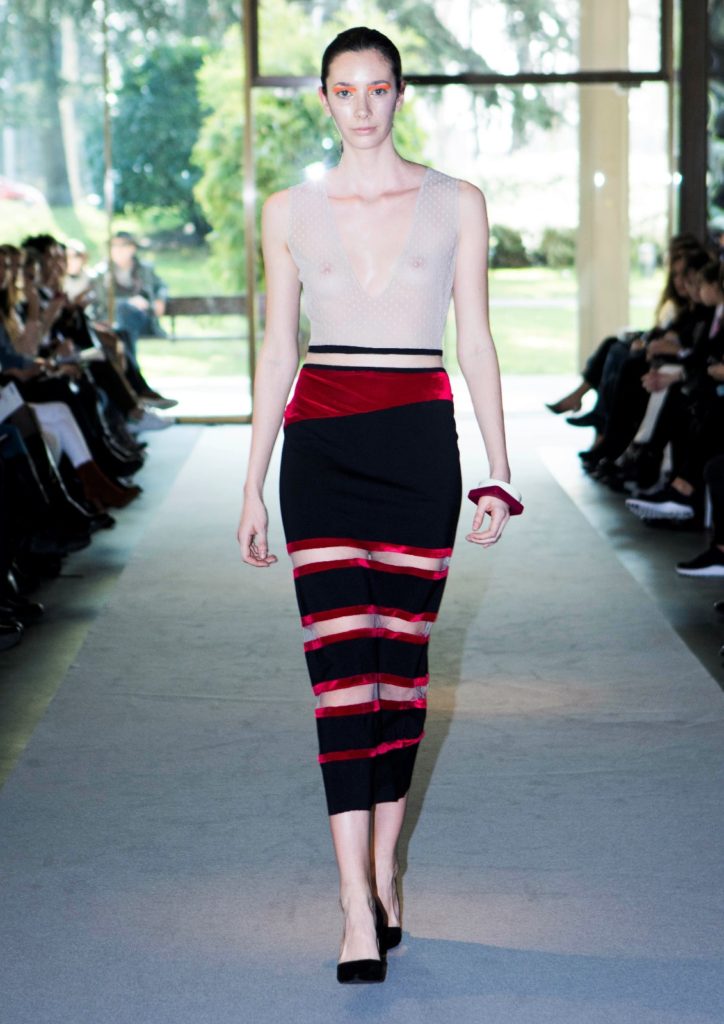 Designer-Eva Marín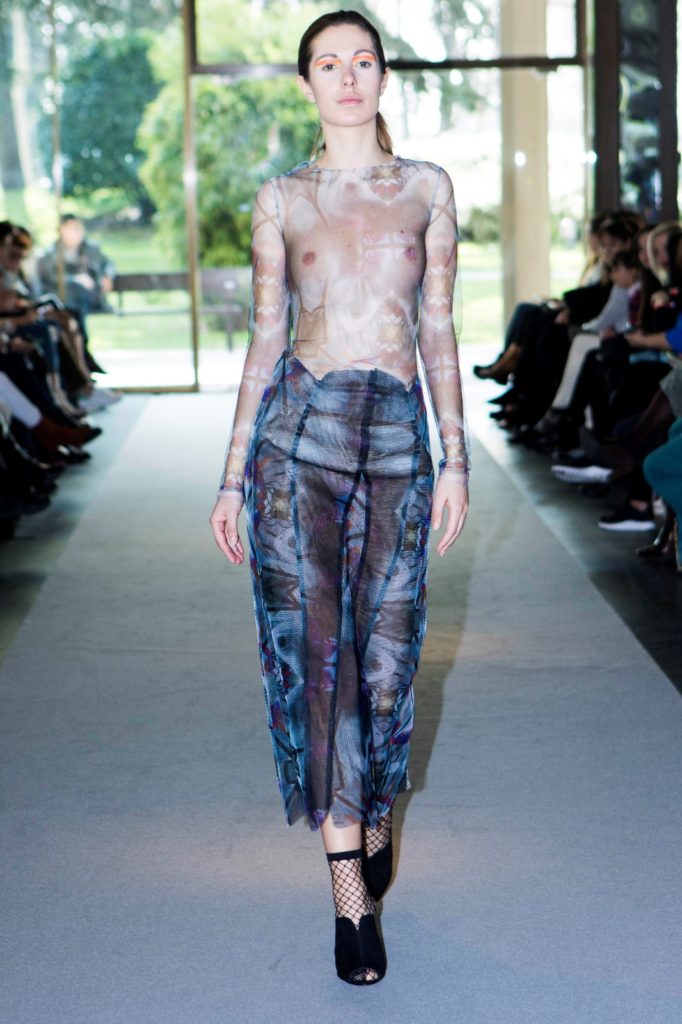 Designer-Inmaculada Mohedano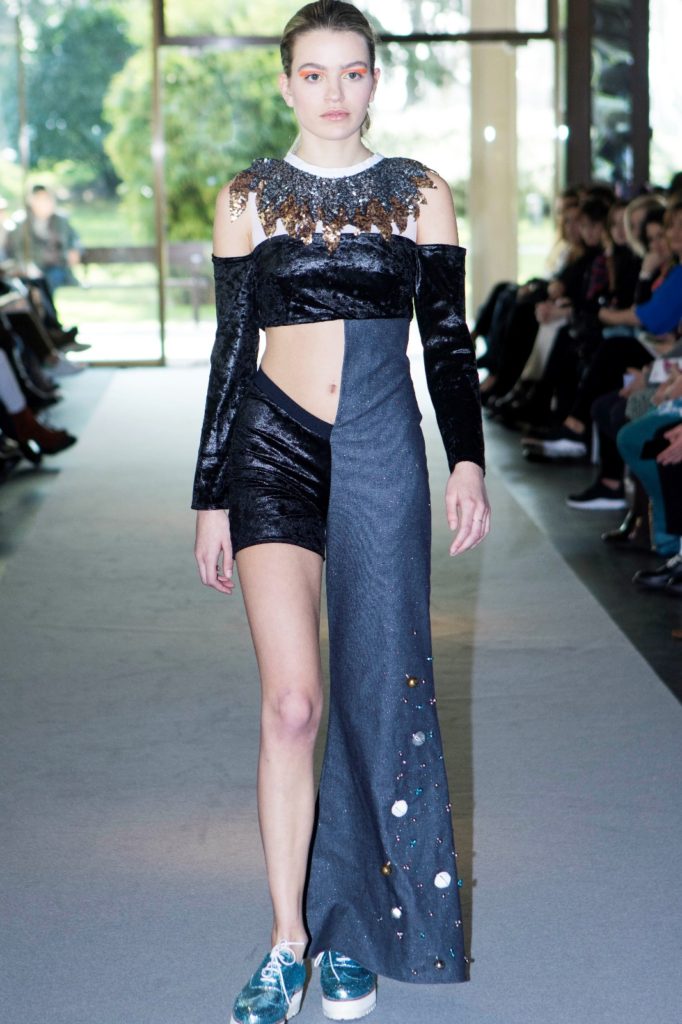 Designer-Raquel Granados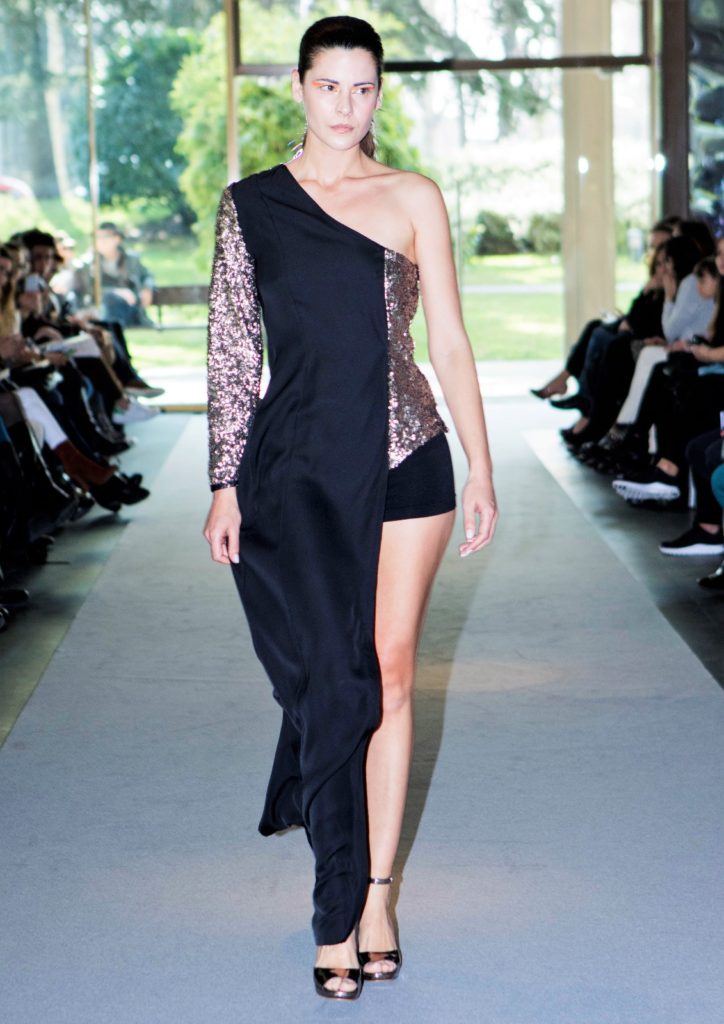 Designer-Álvaro Forcada
LuxStyle Consulting organise events and productions. Call us and dicover our strategy for your products and brands!
Juan Borges [email protected] +353 86 833 90 70 +34 680 222 531
Photos: Edwin Infante