Last week was magical like a fairytale dream. It was one of those weeks that you will remember with great  fondeness because Madrid Bridal Week took place. LuxStyle Consulting collaborated with the designers, models and sponsors. Some of the exquisite designs and memories from Rubén Perlotti triumphant extravaganza at the conclusion of this luxury fashion week can be seen below.
We don´t want to forget to congratulate to our IT-Models and photographers who contributed to making this week so memorable  in the wonderful Galeria de Cristal.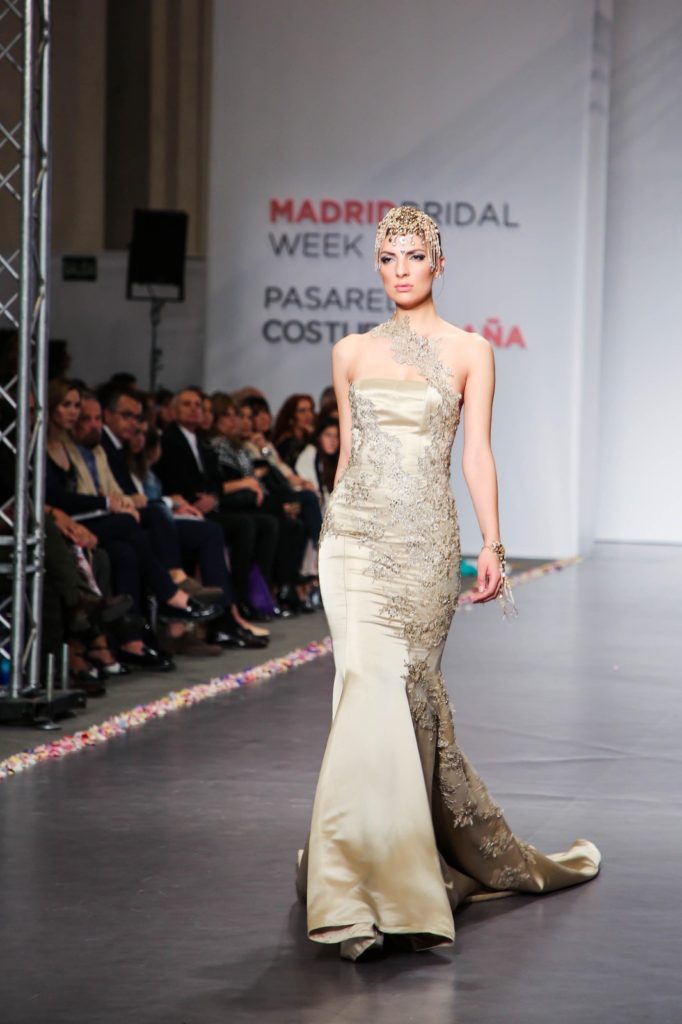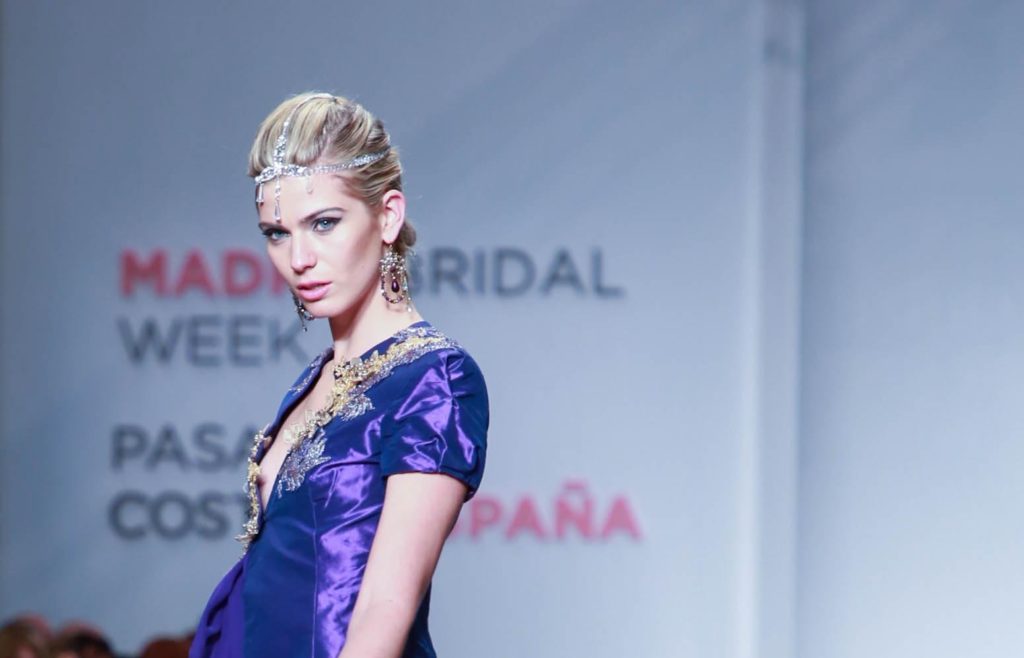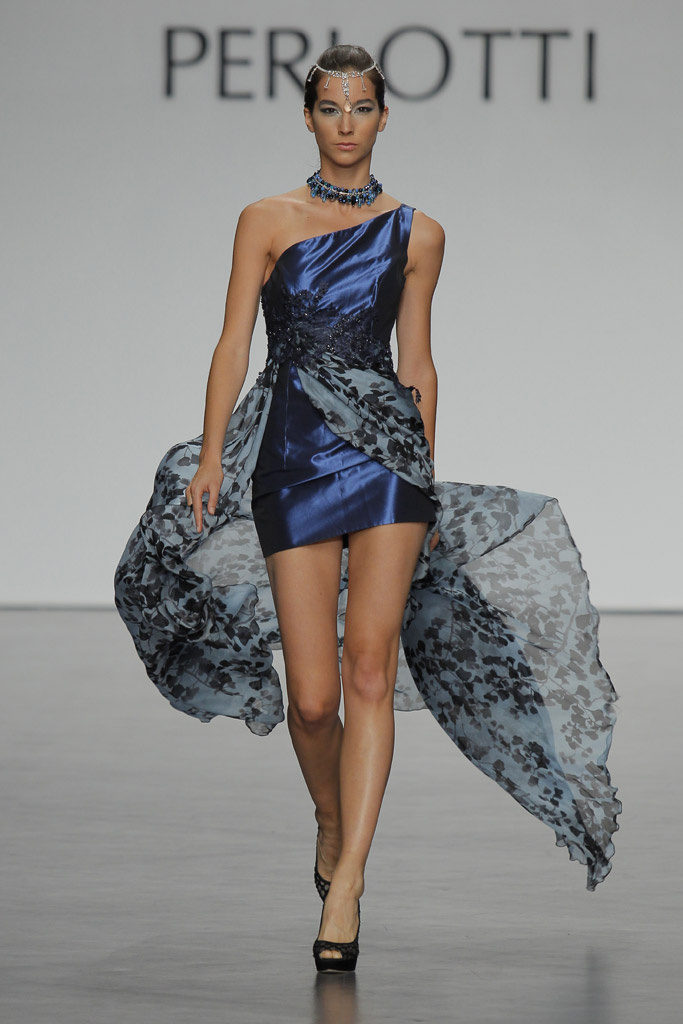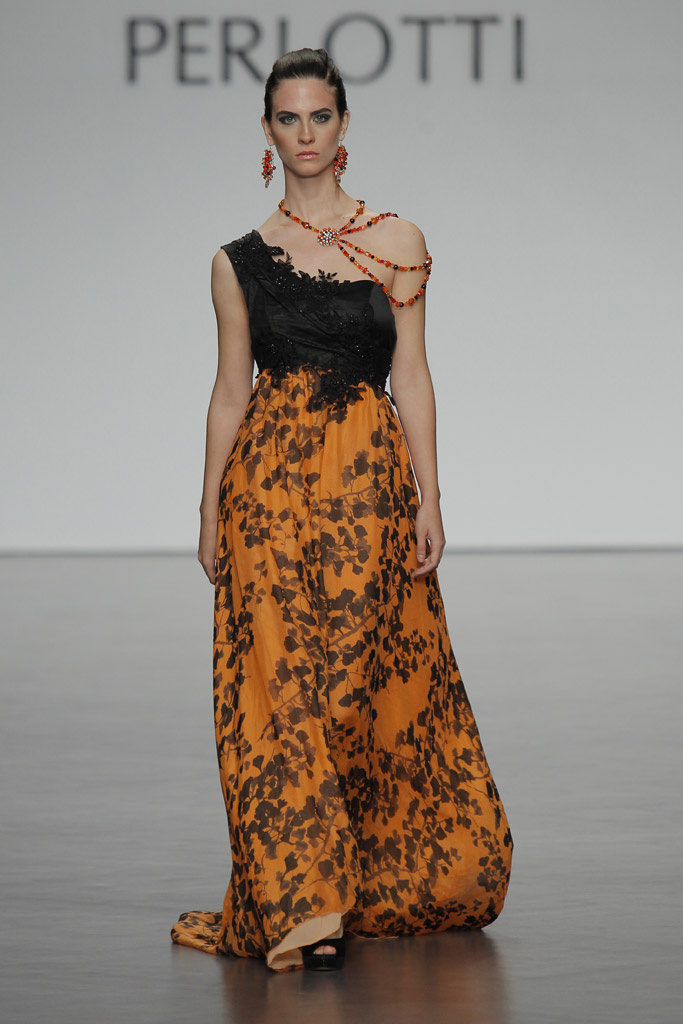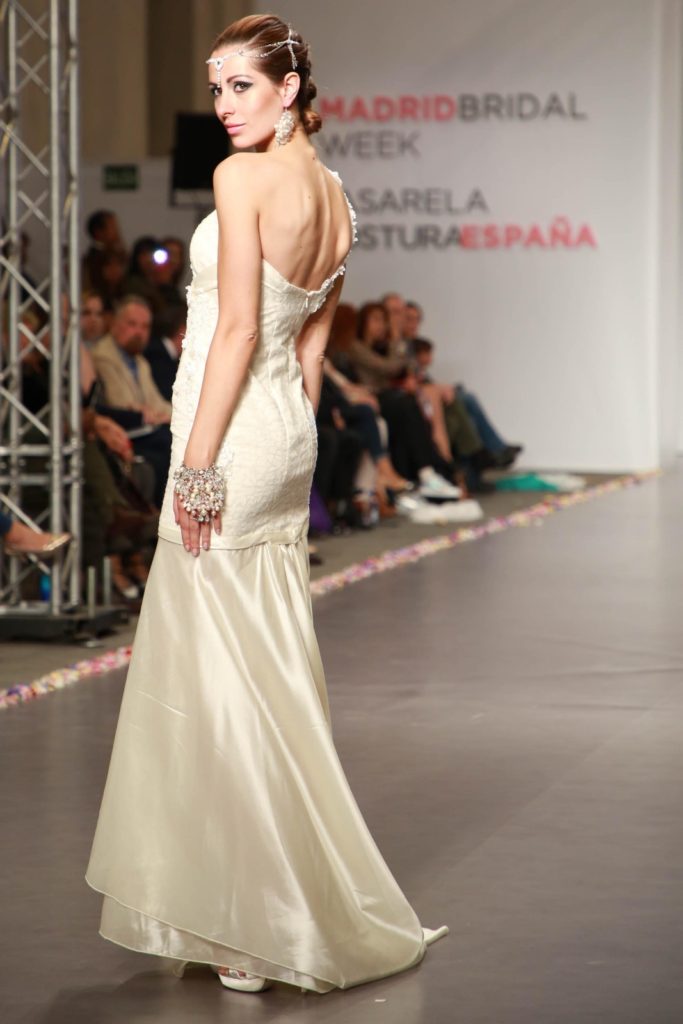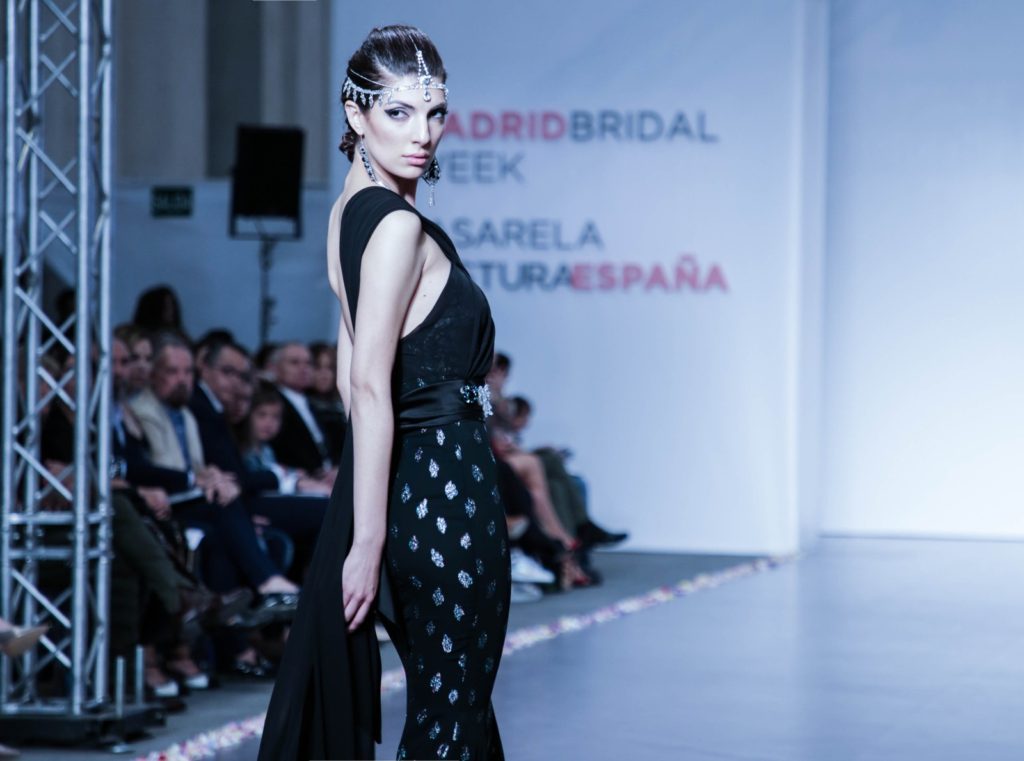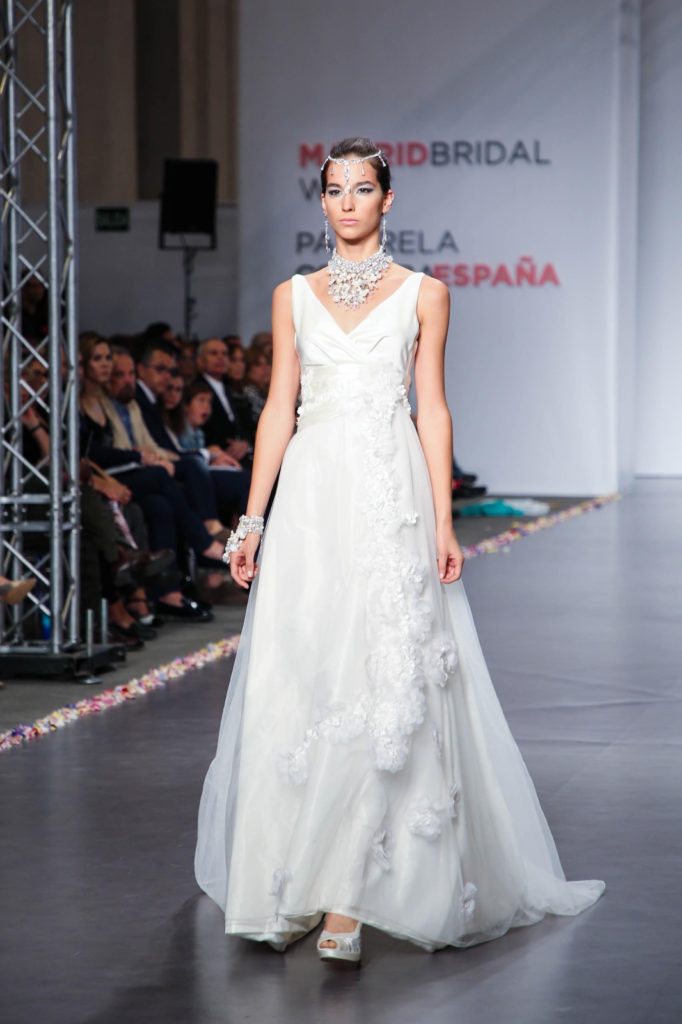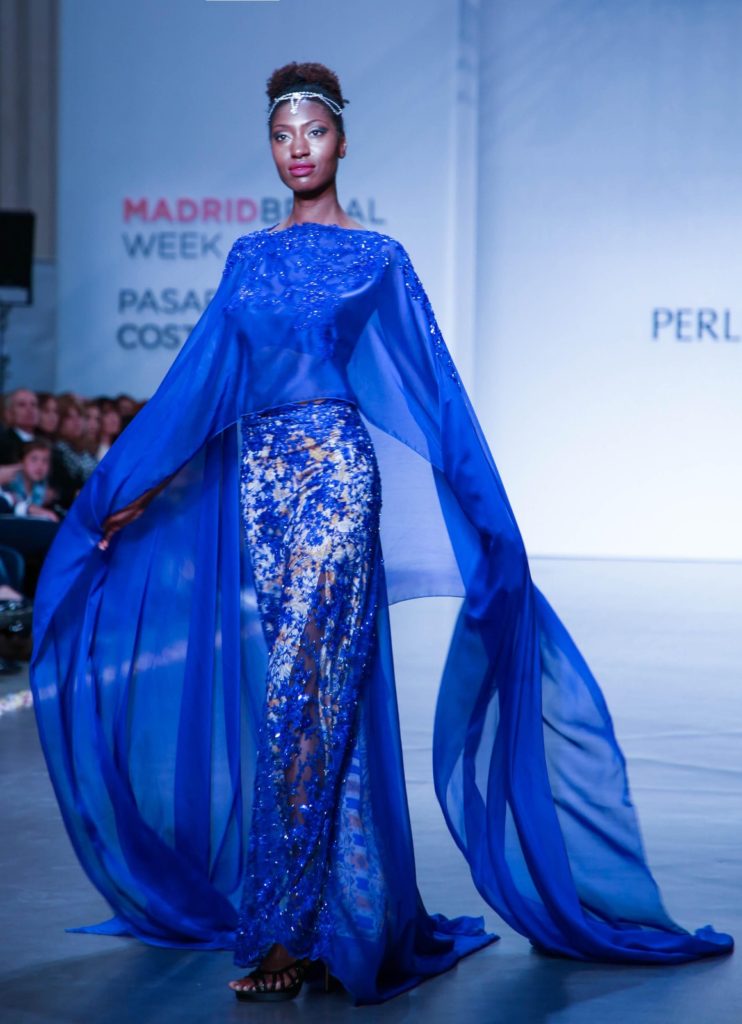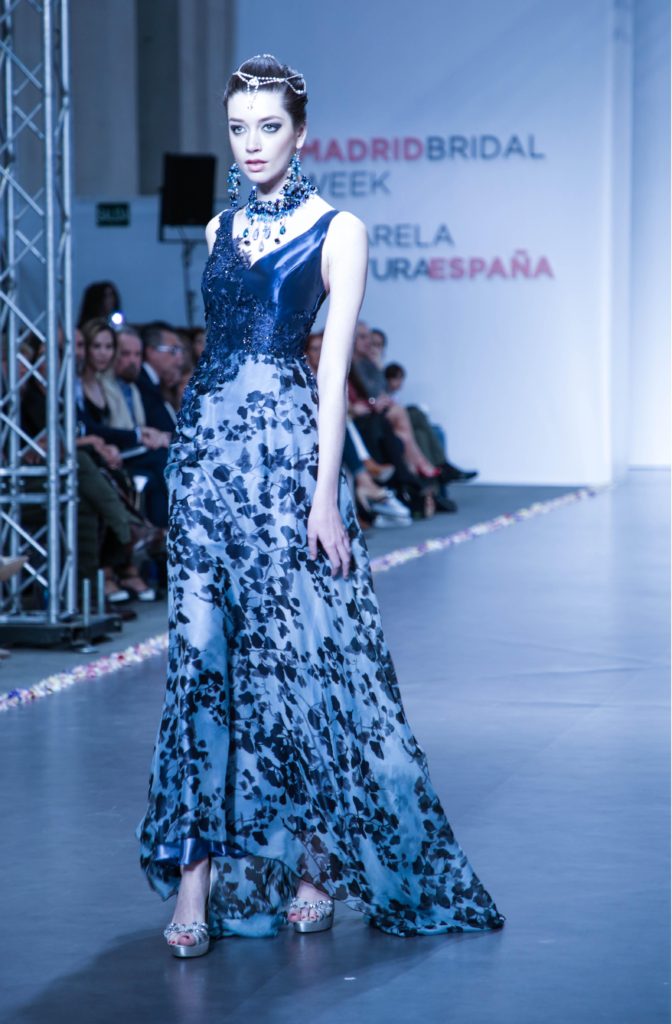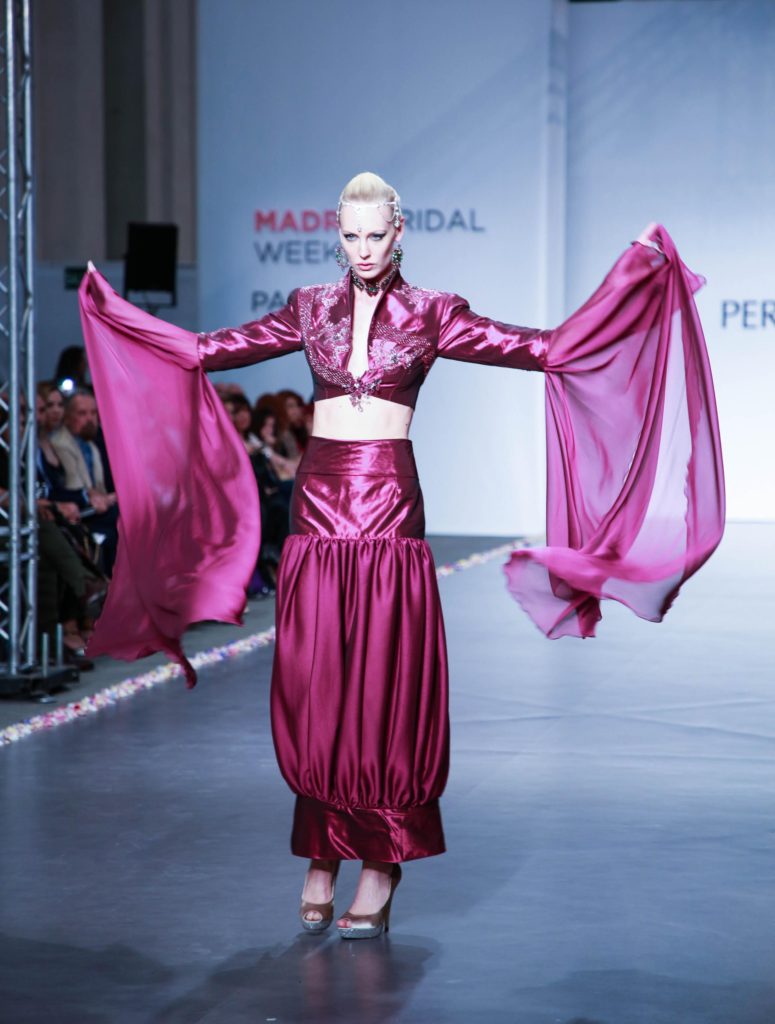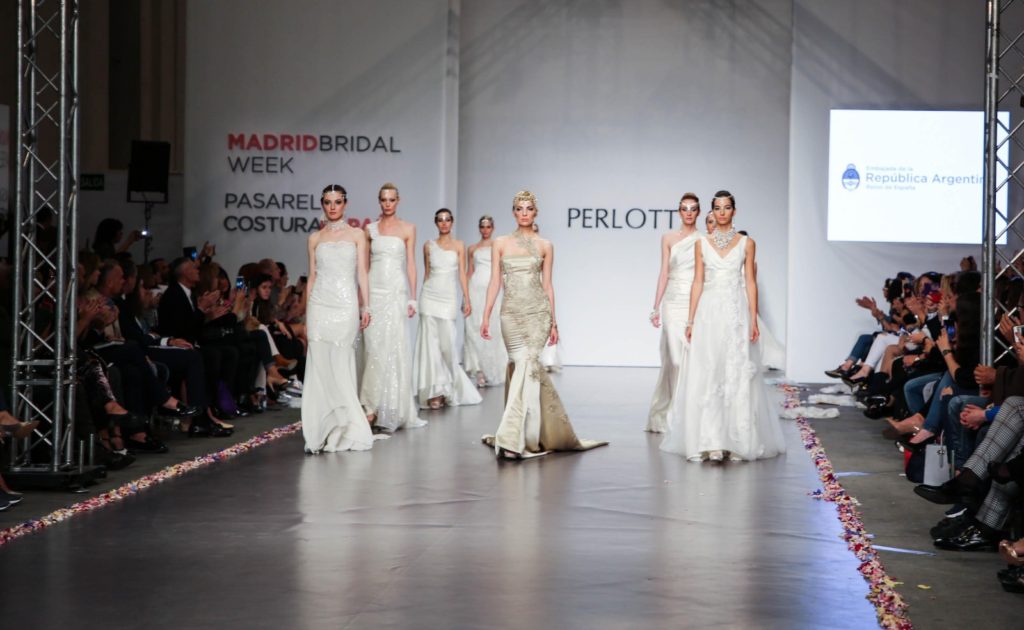 LuxStyle Consulting organises events such as catwalks, open days and productions.
Call us and discover our strategy for your brand!
Juan Borges [email protected] +353 86 833 90 70
Special Thanks to Álvaro Sánchez Photographer