At LuxStyle Consulting's offices, we could not be happier, because we were invited by PonsIP to participate in their official new programmes presentation and to celebrate it and strengthen our ties with PonsIP collaborators,
PonsIP dedicated their morning to getting to know each other better, talked about fashion, luxury and law, looked for work synergies and spent some time with their special guest Hannibal Laguna, Alex Penadés, Retail Division Director y North America Business Innovation Jeanología Directors and Jorge Arévalo from FSH Branding,
It was a great day where we learned very interesting things! We don't want to leave without acknowledging the presence and work of our IT-Models and important professionals that helped LuxStyle´s Consulting at the presentation
And so, we bid you farewell for now, we will see you in our next post,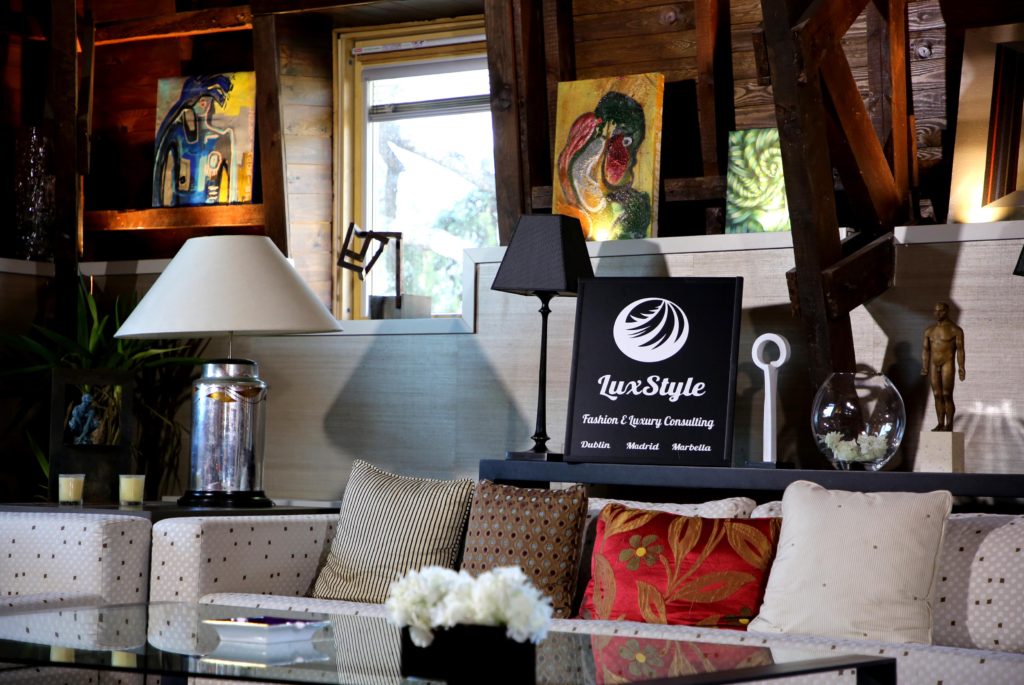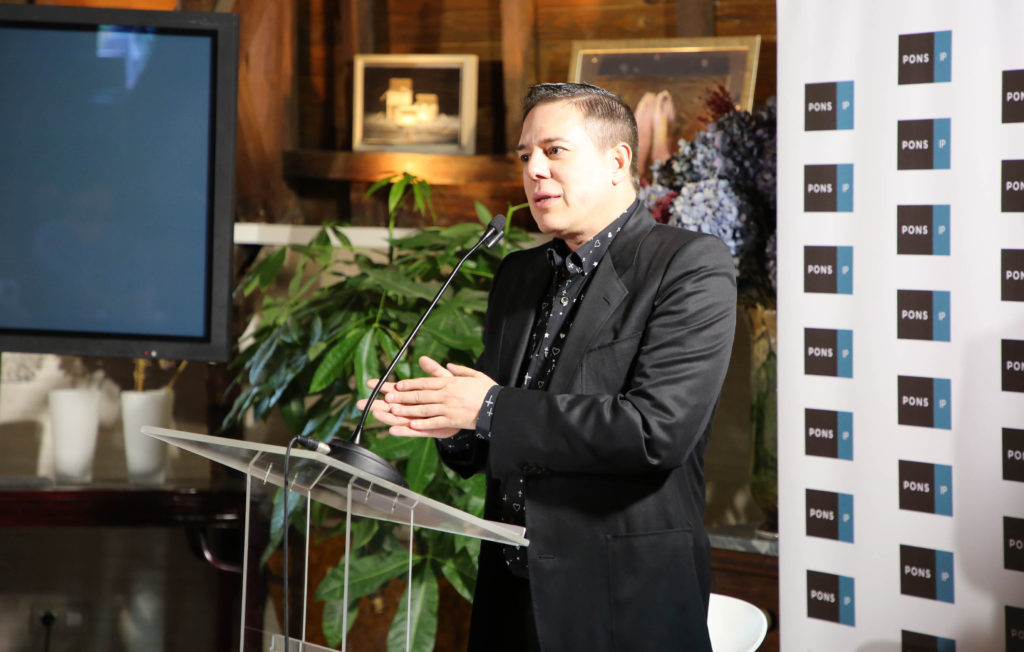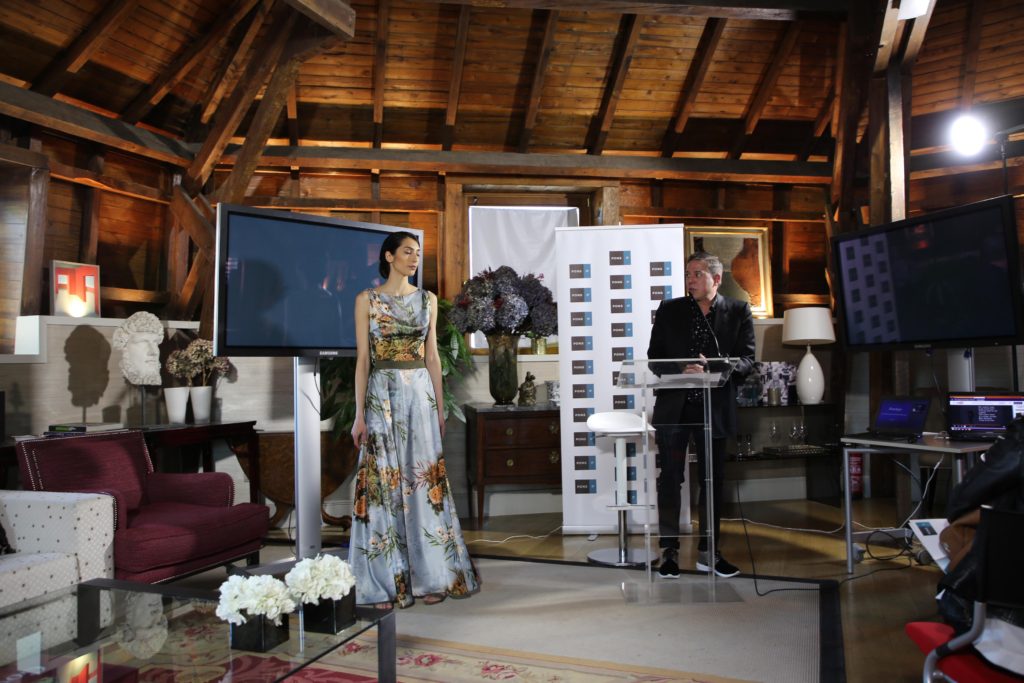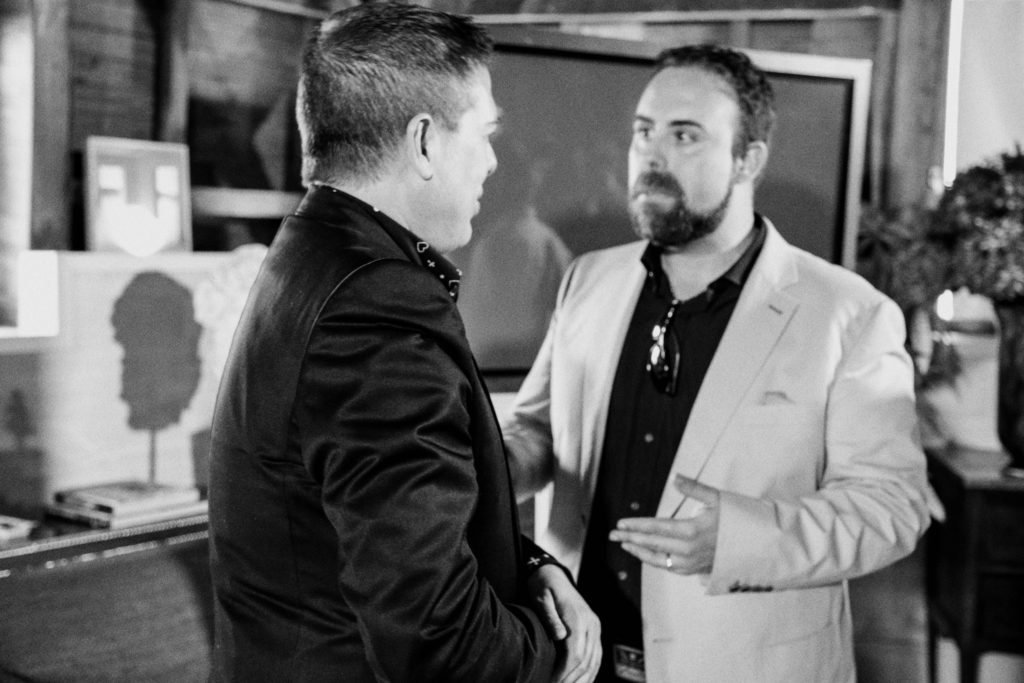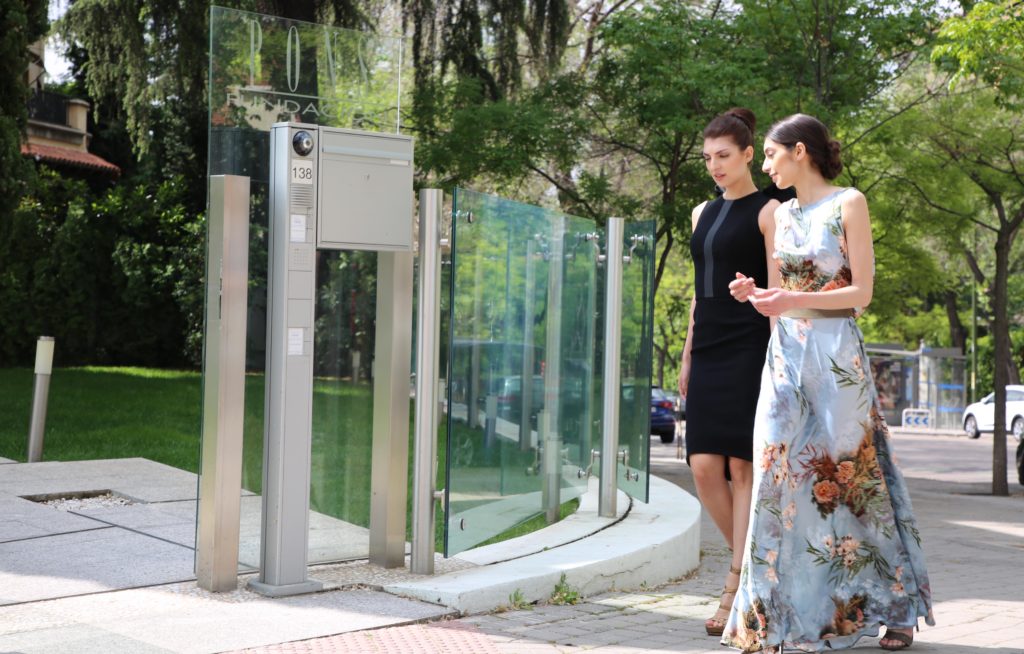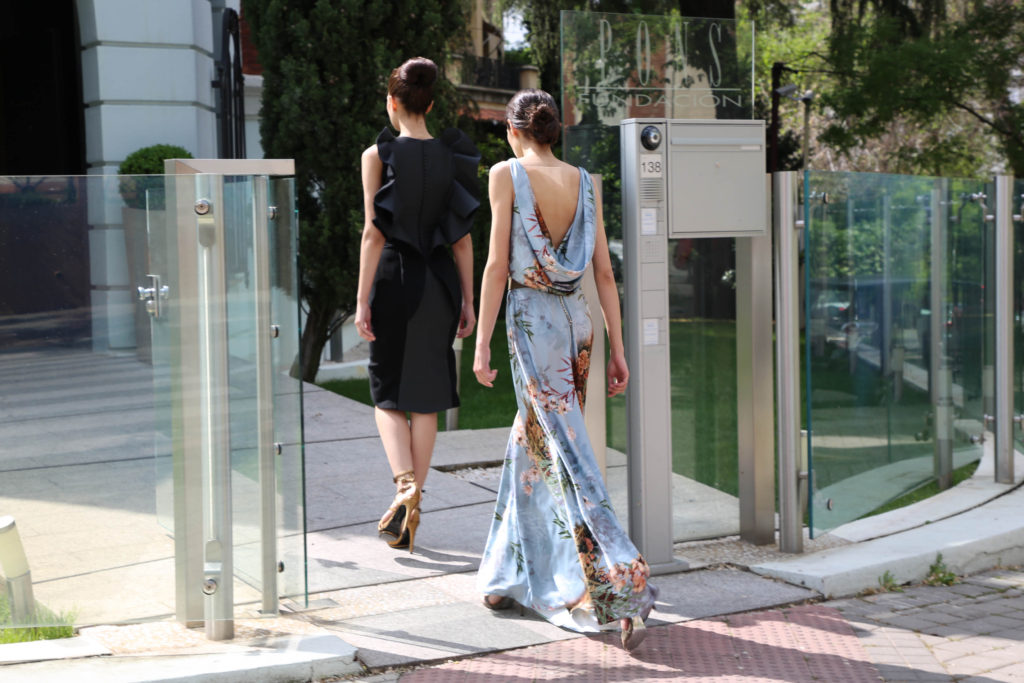 See you soon!
LuxStyle Consulting organises events such as catwalks, open days and productions.
Call us and discover our strategy for your brand!
Juan Borges [email protected] +353 86 833 90 70
Special Thanks to Álvaro Sánchez , Ariadna, Jwason, Edwin, Javier, Diana & Mariam