Last Friday (26/04/2017) LuxStyle Consulting organised once again an exclusive event together with FLIS (Fashion Law Institute Spain). It was a marvellous meeting where topics discussed included not only how to produce a fashion event, but also the future of them and where this industry is going.
It was a pleasure to discuss this with important attendees that helped us to understand that a careful and delicate selection of personnel as well as appropriate staging are essential values to take into account in a production in the world of luxury.
Don't miss all the photos of our latest event!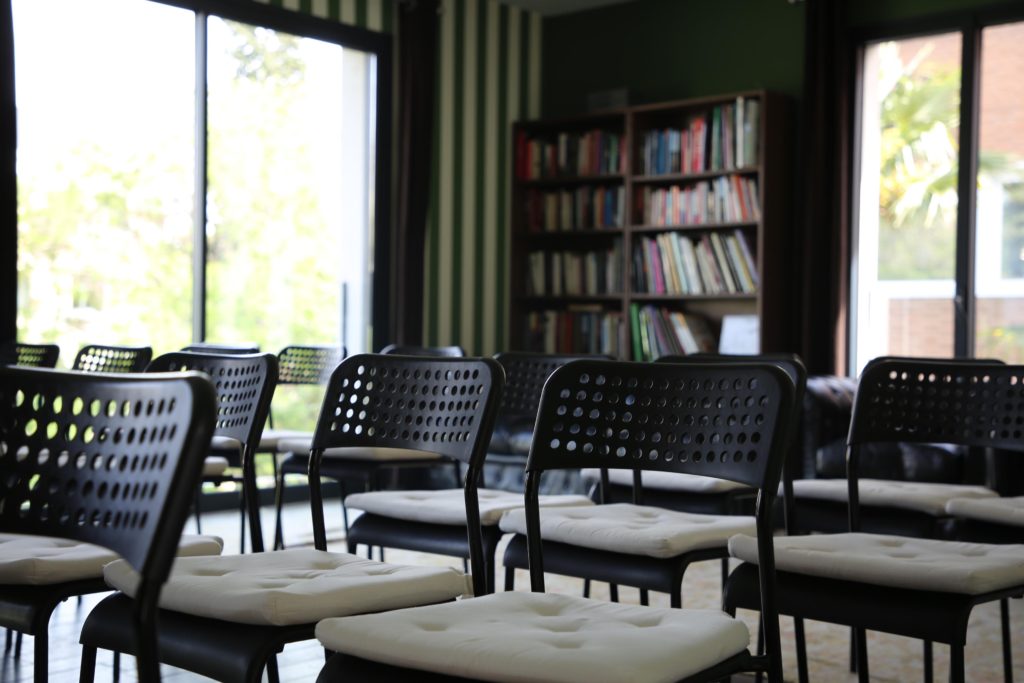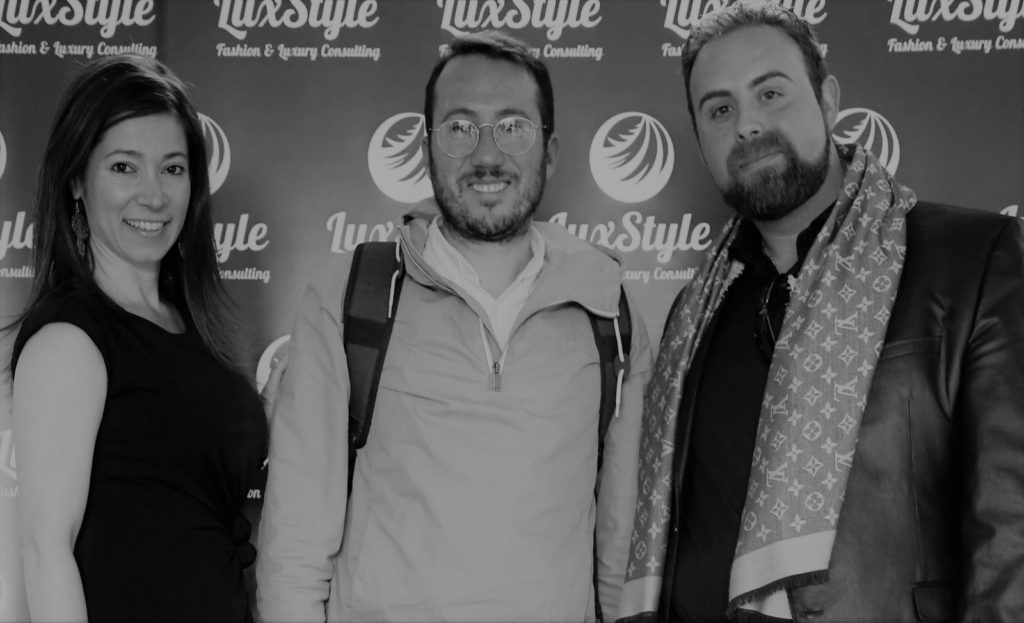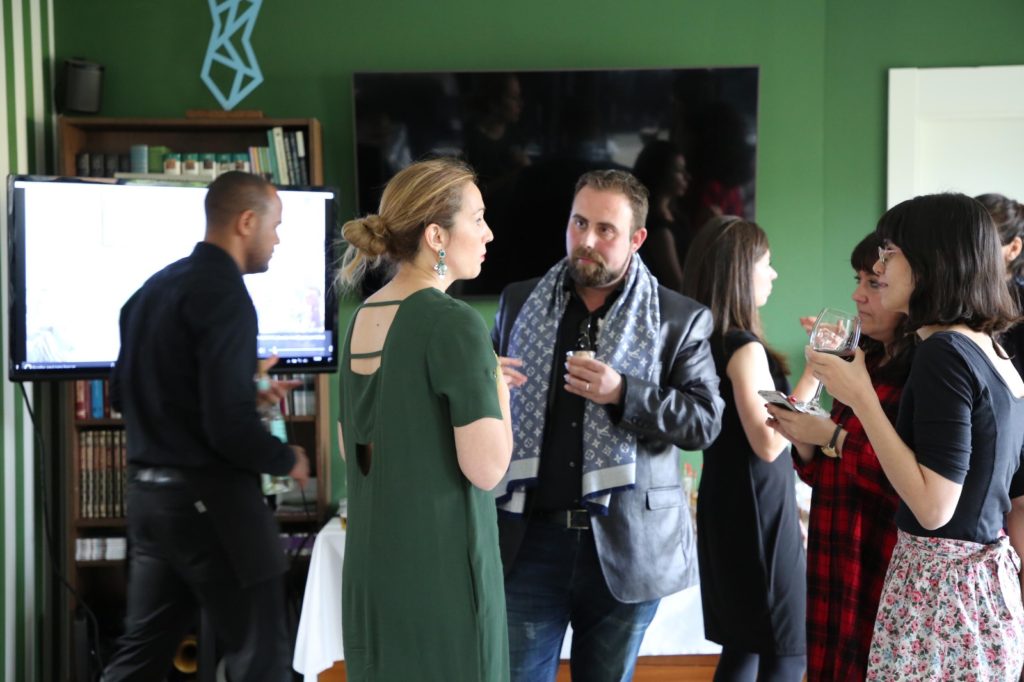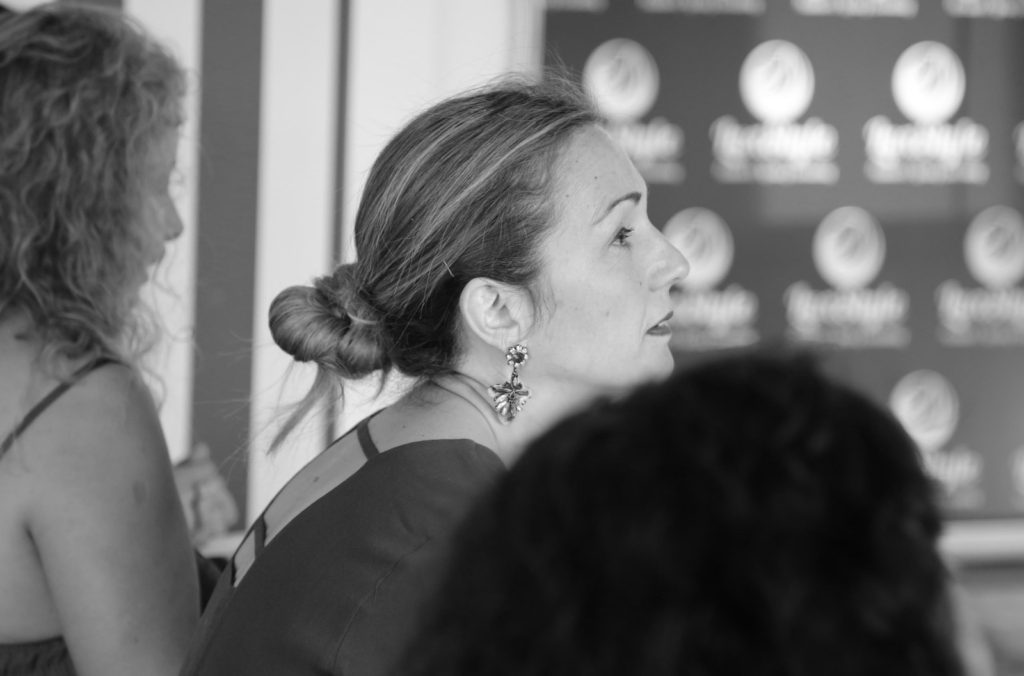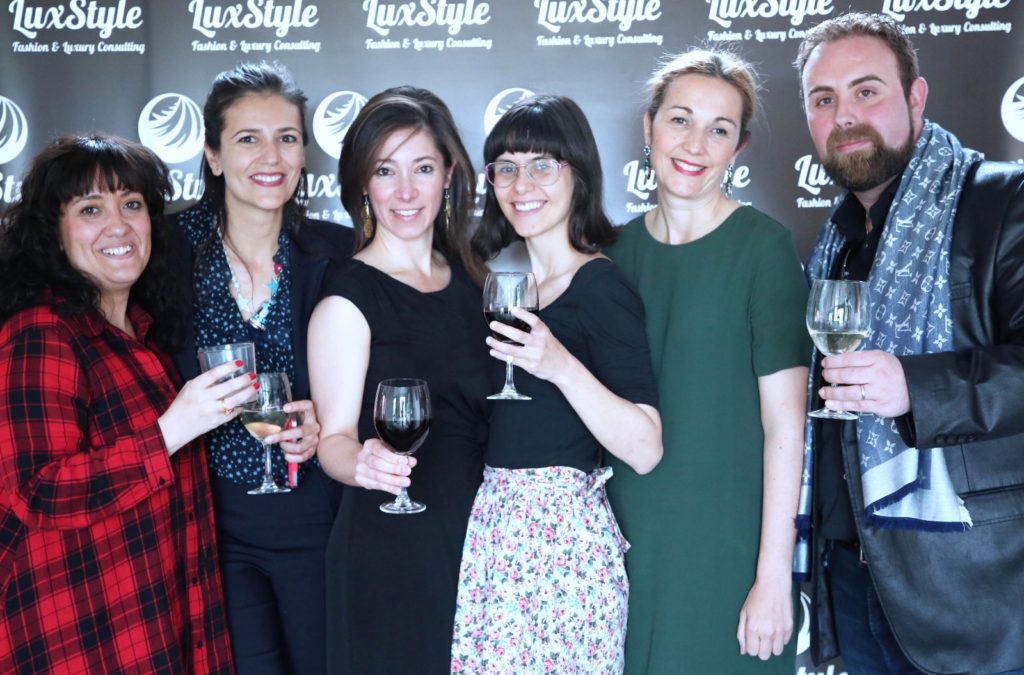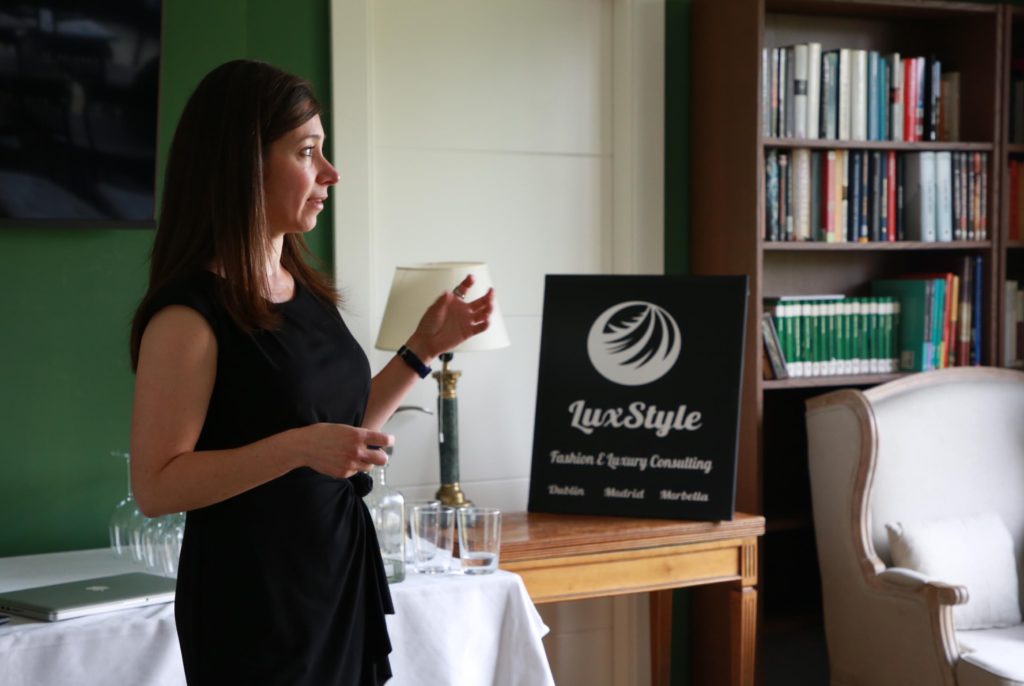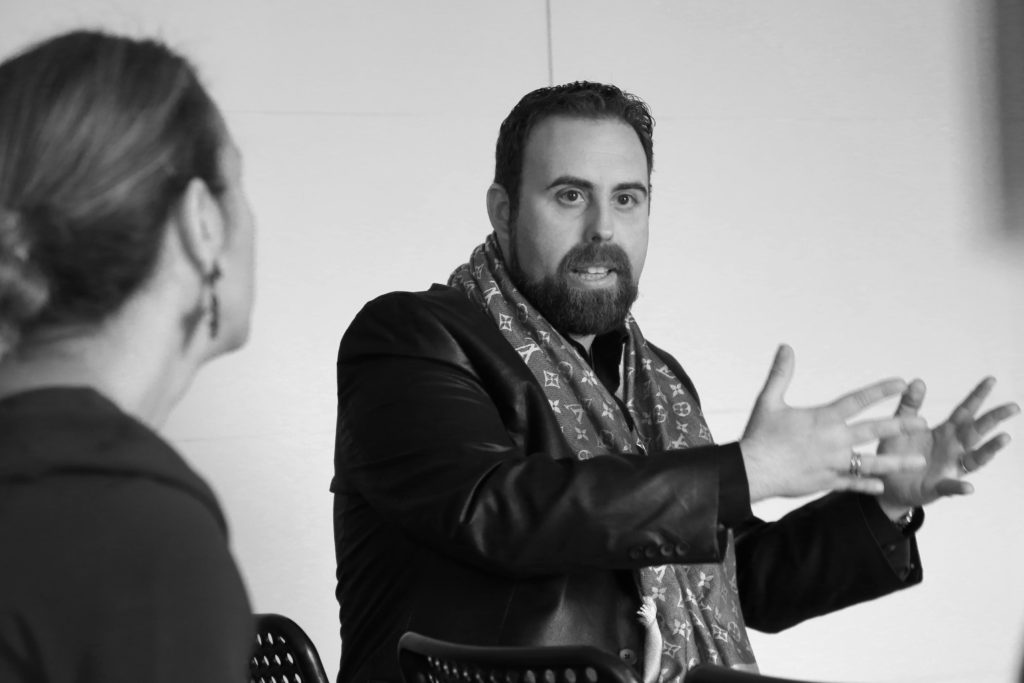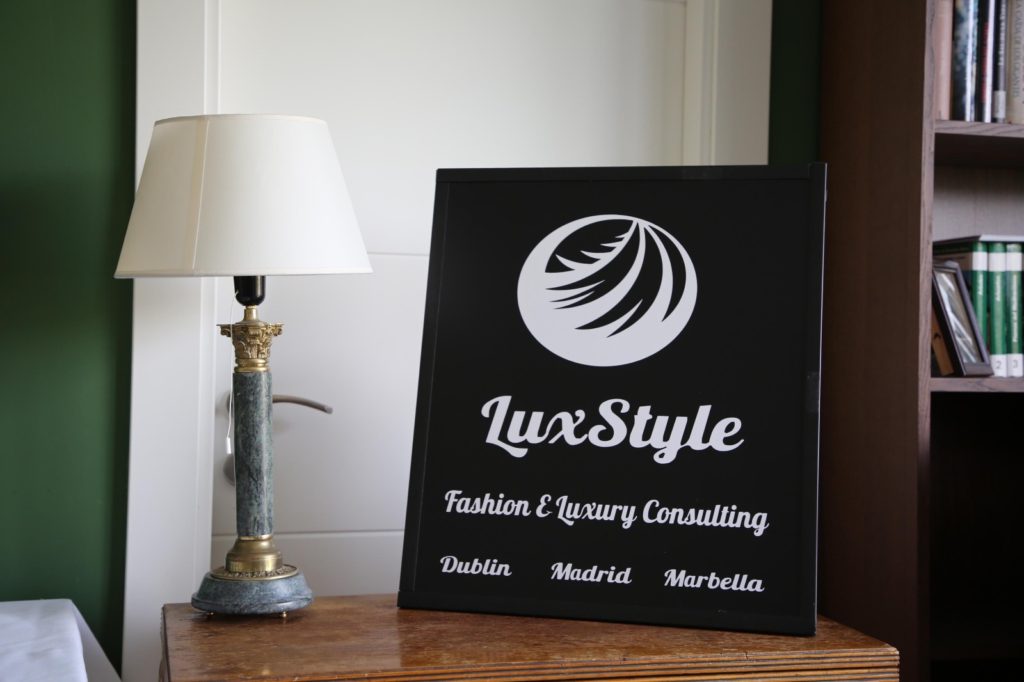 LuxStyle Consulting knows that image is a key factor in luxury events. Our team always astonish you with an exclusive style that is especially prepared for the occasion.
We are consultants and we produce fashion events!
Call us and discover our strategy for your brand!
Juan Borges [email protected] +353 86 833 90 70
Photos:Álvaro Sánchez